Paola Mendoza
September 22, 8:30am - 10:00am EDT. Hosted at John L. Tishman Auditorium, University Center
part of a series on Compassion
About the speaker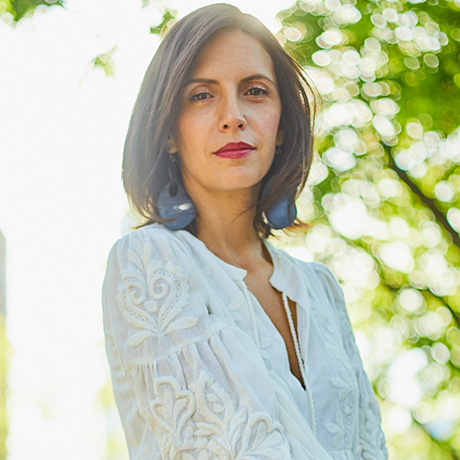 Paola Mendoza was the Artistic Director for the Women's March on Washington, the largest one-day mass mobilization in the history of the world.
For her day job, Paola is a critically acclaimed film director and author. Her films have continually tackled the effects of poverty and immigration on women and children in the United States. Her award-winning movies have premiered at the most prestigious film festivals around the world, including: Toronto, Berlin, South by South West, Pusan, Deauville, HotDocs and Tribeca. Her most recent documentary series, Behind the Headlines, was Executive Produced by America Ferrera. She was named one of Filmmaker Magazine 25 New Faces of Independent Film and she is a Tribeca All Access, Film Independent and Independent Film Week fellow. Her first novel, THE ONES WHO DON'T STAY, was published by Penguin Books.
She is the proud mother of Mateo Ali.
Local partners
Additional details
Amy León Stunning songbird, Amy León will open the event for us.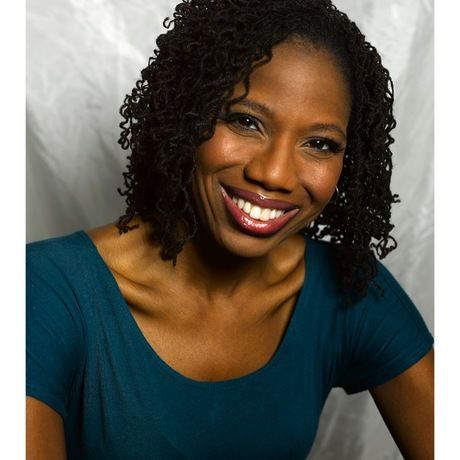 We're having a volunteer sign interpreter this month! Canara Price volunteers in the deaf community as an interpreter for civil rights organizations, churches, and several schools and agencies. She is the founder and executive director of People's Theatre, Inc., a non-profit organization exposing under privileged communities to the performing arts. She has produced and/or directed over 40 productions with this company. She is also an award winning producer and director as well as a member of Black Deaf Advocates, the SAG/AFTRA, National Association of Black Journalists, Delta Sigma Theta Sorority, Inc., and the National Council of Negro Women.
If you'd like to invite members of the the Deaf and hard of hearing communities, get in touch!
Location