Abhinav is an Industrial Designer from India, currently here in School of Visual Arts studying Interaction Design. He loves to travel, meet new people and make memorable experinces.
industrial design/ product design
learning the fundamentals of UX Design/ coding/ entrepreneurship
Do it, make mistakes and then learn from them!
My Parents .. for starting from scratch and making sure we got everything we needed.. and much much more..
An Industrial Designer again !!
Saying something really funny in Hindi (Indian Language)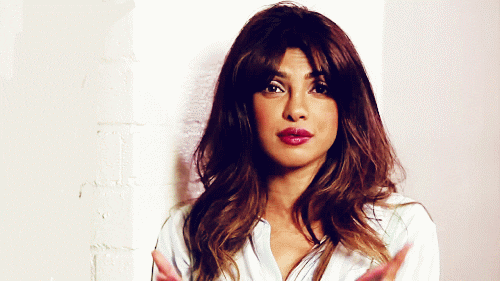 Abhinav's CreativeMornings activity