I am now a graduate student working towards my MFA in IxD at SVA. In my former life, for the last 18 years or so, I worked in the fashion design industry specializing in Mens Accessories and Footwear. I received my Bachelors Degree in Industrial Design from the University of Illinois at Urbana-Champaign. I am married to a lovely Englishwoman whom I met studying abroad in Newcastle, England. We have three amazing and awesome kids and we reside in leafy Croton-On-Hudson, NY.
Designing Accessories & Footwear, Music, Film, TV, Arts
If I am good I could add years to my life I would rather add some life to my years Life is really what you make it they say I can't even make my mind up today - 'Out Of Sight' - Spiritualized
David Byrne formerly of the band Talking Heads. He's not only an essential part of one of the greatest bands of all time. (My favorite all time band) but he's a true NY renaissance man always exploring new ways to tell his stories and express himself whether it be art, multimedia or music. I used to go to a lot of shows in the city and he would just be there, not to be seen but to experience something he loves. It didnt matter how old he was or he stuck out with his mane of white hair. I aspire to be like David Byrne, to never give up on the experience.
I have an encyclopedic mind when it comes to bands, films, pop culture, athletes and sports teams.
How to dice an onion properly.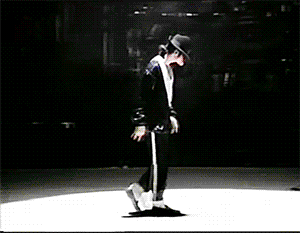 ADDI's CreativeMornings activity