Currently studying Interaction Design @ SVA. Previously @Medallia and @Columbia studying Applied Mathematics. Loves Disney, Broadway, calligraphy, and dystopian sci-fi novels.
Whatever you do, give it your 110%. Every experience is a chance to learn.
I have a knack for talking to people and unpeeling them. I love figuring out what makes people tick.
Calligrapher! I already help friends with their wedding calligraphy invitations and place cards and am thinking of starting an Etsy shop soon.
I waste a lot of brain space with the lyrics of most classic Disney songs and the entire Les Mis, Wicked, and Phantom of the Opera soundtracks.
A series of really, really corny jokes. (really. you'll probably cringe)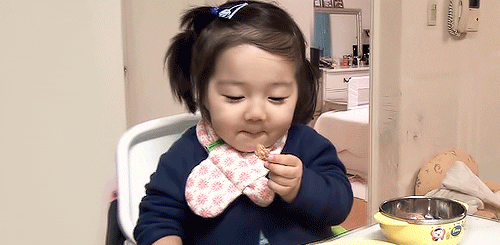 Crystal's CreativeMornings activity