Silence - Natasha Freeman
December 13, 8:30am - 10:00am EST. Hosted at Dogtown Dance Theatre
part of a series on Silence
About the speaker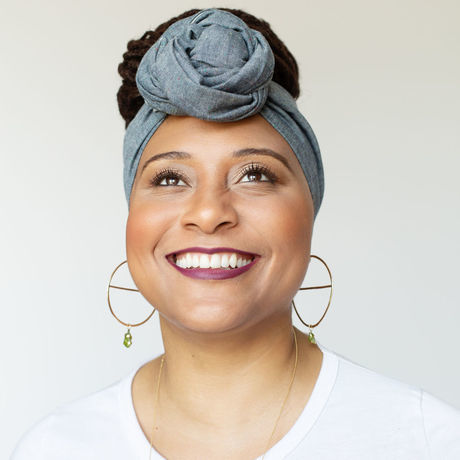 Natasha Freeman lives a dope life being of service to herself and others. She founded, owns, and sees clients at Lucid Living while continuing to embrace her love for helping small businesses transform through her Small Business Coaching offerings.
As an Intuitive, Reiki Master, Sound Therapist, Yoga Instructor, Thai Bodyworker, and Peristeam Hydrotherapist, Natasha personally delivers health and wellness services and workshops under the Lucid Living hallmark.
Using her 10+ years' experience in entrepreneurship, business consulting, marketing, and all things wellness, Natasha served on community boards of directors for non-profit organizations such as Junior League of Richmond, the Iyengar Yoga Association of the Southeast Region, and Project Yoga Richmond.
Natasha knows it's not enough to just live and go through the motions. She continuously develops herself and refines her techniques to empower people to tap into their most powerful space, the one within themselves.
Local partners
Additional details
DECEMBER'S THEME IS SILENCE
Our Montevideo chapter chose this month's theme of Silence and Dani Scharf illustrated it.
CreativeMornings/Richmond gives our city's most amazing people a space to gather each month to get inspired, support each other, forge relationships and collaborate. Whether you are a maker, mover and shaker, or just need a little inspirational boost - this is a place for you because we are firm believers that #RichmondIsCreative.
Thanks to the support of our beautiful venues and partners, our events are free of charge - you just have to register ahead of time to reserve your spot.
Location
Hosted at Dogtown Dance Theatre
109 W. 15th Street
Richmond, VA United States 23224
When December 13, 2019
8:30am - 10:00am