Jeremie Kubicek shares his thoughts on how to live intentionally instead of accidentally.
About the speaker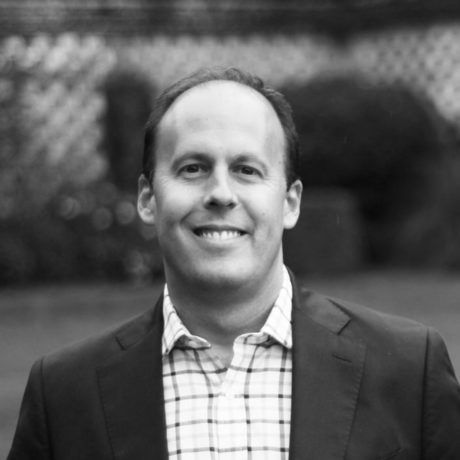 Jeremie Kubicek is a Liberator. He spends his time fighting for the highest possible good of those he leads and trains leaders around the world to become more effective and productive while multiplying their best into their teams.
Jeremie's first book, Making Your Leadership Come Alive, became a Wall Street Journal best seller. In 2015 he co-wrote the hit books, 5 Gears and the 5 Voices, which launched in the spring of 2016.
Jeremie is the former CEO over the brands, Leadercast, Catalyst and the John Maxwell training companies. He is also the co-founder of the GiANT companies. He speaks regularly in organizations of all sizes in the US and Europe.
He is currently CEO of GiANT Worldwide, with the mission to raise up liberating leaders who change their leadership cultures in every sector and city in the world.
He and his wife have three kids and have lived in Atlanta, London and Oklahoma City.
Favorite quotes from this talk See all
"

What would it look like to think proactively one step ahead? Taking all of the dreams and visions that you have in your head of the future in a blueprint and actually laying them out, and getting a game plan? — Jeremie Kubicek
"

Intention is to say, 'I have a dream, and now I'm going to do something about it.'" — Jeremie Kubicek
"

Vision dictates what happens. — Jeremie Kubicek
"

Does the vision of the organization you work for match your vision for who you are? Does it allow you to get where you want to go? — Jeremie Kubicek
"

Leaders define culture, so if you want to define the culture, you want to be more intentional. — Jeremie Kubicek
136

Lovely Attendees







see everyone