I was born and raised in itty-bitty Borger, TX. As such, I have my fair share of wild stories, ranging from the time I caught my first fish to the time I found out the water from my favorite childhood oasis came from a less-than-pristine source. I proudly held the Top Cookie Seller title for my county for two years in a row, which should tell you something about my tenacity (and love of sweets). I've lived in some cool places- from Seattle to India. Let's be friends!
The best places to get a drink- alcoholic or otherwise.
Hand modeling. Let's get drinks and you can hand-model for my Instagram account @bevographer!
It's ok if it isn't perfect.
As cheesy as it is, my husband. He's an incredible person and helps me balance my passion with grace.
I can make any conversation awkward.
Tiny-house travel writer. Gotta bring my adorable pups with me!
Every word to Linkin Park's song "In the End." #AngstyTeenageYears
How to make a proper cocktail of their choice. It's a good party trick!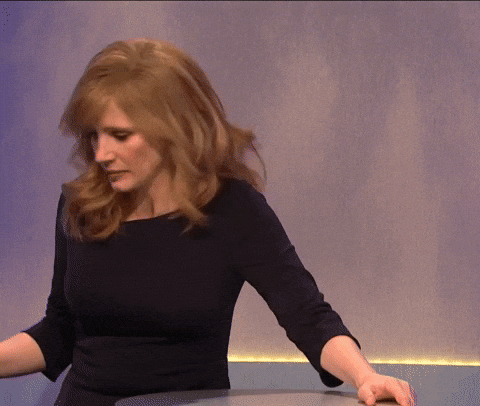 Miranda's CreativeMornings activity