Jeremie Kubicek
July 27, 8:30am - 10:00am UTC. Hosted at Chickasaw Bricktown Ballpark
part of a series on Intention
About the speaker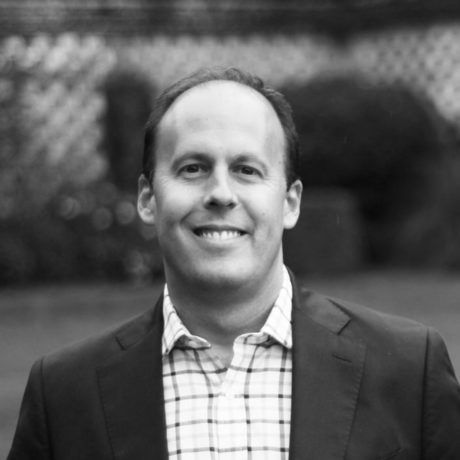 Jeremie Kubicek is a Liberator. He spends his time fighting for the highest possible good of those he leads and trains leaders around the world to become more effective and productive while multiplying their best into their teams.
Jeremie's first book, Making Your Leadership Come Alive, became a Wall Street Journal best seller. In 2015 he co-wrote the hit books, 5 Gears and the 5 Voices, which launched in the spring of 2016.
Jeremie is the former CEO over the brands, Leadercast, Catalyst and the John Maxwell training companies. He is also the co-founder of the GiANT companies. He speaks regularly in organizations of all sizes in the US and Europe.
He is currently CEO of GiANT Worldwide, with the mission to raise up liberating leaders who change their leadership cultures in every sector and city in the world.
He and his wife have three kids and have lived in Atlanta, London and Oklahoma City.
Local partners
Clover Partners is a digital branding and marketing studio. We help our clients be the heroes in their own stories through website design and development, branding and identity design and content strategy.
Founded in 2012, EÔTÉ Coffee is a small-batch, craft coffee roaster located in the heart of Oklahoma City. Born out of a passion for connecting people and building relationships, founder and chief coffee officer, J. Todd Vinson, began his Oklahoma-based coffee company from the garage of his then Chandler, Oklahoma home.
Location