Wonderbound: Dawn Fay and Garrett Ammon
June 21, 8:30am - 10:00am MDT.
part of a series on Wonder
About the speaker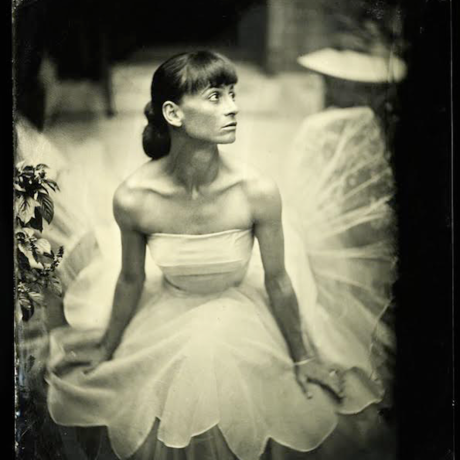 Dawn Fay is President of Wonderbound, and her professional career spanned more than twenty years, including being named one of Dance Magazine's "25 to Watch." Dawn is a native of Memphis, Tennessee and received her professional training at North Carolina School of the Arts. She has performed classical works including Rudolf Nureyev's Don Quixote, Fleming Flindt's La Sylphide, as well as Giselle, Cinderella and Coppelia. She has danced contemporary works by Garrett Ammon, Trey McIntyre, Jiri Kylian, Choo San Goh, and Lila York among others.
As President of Wonderbound, Dawn works closely with Artistic Director Garrett Ammon on the development and creation of his new works and facilitates the collaborations with Wonderbound's plethora of multi-genre artists. Dawn plays a key role in all of Wonderbound's fundraising efforts, and she is also deeply involved in all of Wonderbound's community programs.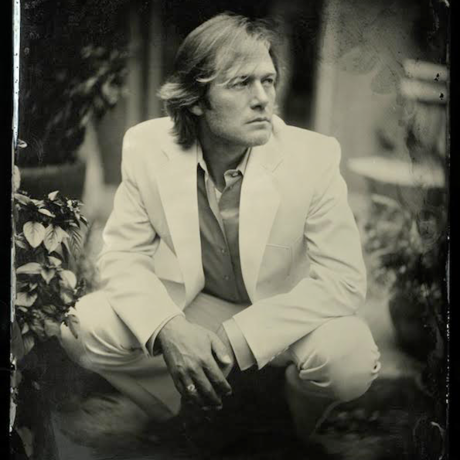 Garrett Ammon began his tenure as Artistic Director of Wonderbound in 2007. Under his direction, the organization has been transformed into an open laboratory for cross disciplinary exploration and creation. He has been recognized for his work as both an artist and leader through a Denver Mayor's Award for Excellence in Arts & Culture and a Bonfils-Stanton Foundation Livingston Fellowship. Ammon has choreographed nearly 60 works over the past sixteen years.
Dawn and Garret have worked alongside each other continuously since they first met in 1999. They are married and happy to call Denver home.
Local partners
Ogilvy has been producing iconic, culture-changing marketing campaigns since the day its founder David Ogilvy opened up shop in 1948. Today, Ogilvy is an award-winning integrated creative network that makes brands matter for Fortune Global 500 companies as well as local businesses across 131 offices in 83 countries. The company creates experiences, design and communications that shape every aspect of a brand's needs through six core capabilities: Brand Strategy, Advertising, Customer Engagement and Commerce, PR and Influence, Digital Transformation, and Partnerships.
As a part of Aquent, we've spent 30+ years as the world's largest creative talent agency, partnering with local companies and agencies—from global powerhouses to fast-growing startups. In fact, we've made well over half a million creative matches, so our ability to find you great creative work is literally unmatched. Vitamin T ensures that companies are never without the talent needed to execute on their creative, marketing and digital strategies.
Ad Club Colorado provides career-boosting and fun networking events through regular social gatherings. Something about Colorado draws flocks of artists, musicians, innovators, and people with plenty of creative bones in their creative bodies. Come be with the over 400 members of our group who are the guiding force for advertising today, tomorrow, and beyond.
Additional details
Capturing Wonder Artistic Director Garrett Ammon and President Dawn Fay will discuss their contemporary dance company, Wonderbound, and offer insights into how the organization provides wonder to the community. Ammon and Fay will engage attendees in an interactive exploration of parallels between the everyday and dance.