Vicki Saunders
July 21, 8:30am - 10:00am EDT. Hosted at La Marina
part of a series on Equality
About the speaker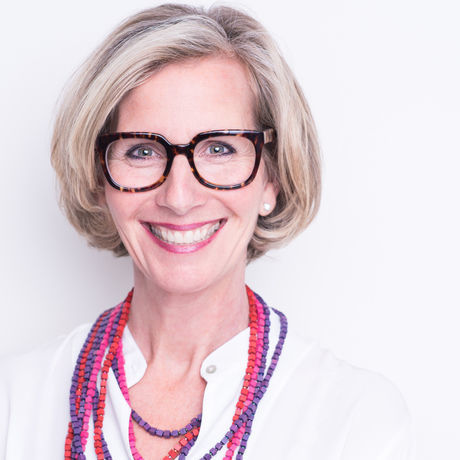 Vicki Saunders is an entrepreneur, award-winning mentor, advisor to the next generation of change-makers and leading advocate for entrepreneurship as a way of creating positive transformation in the world.
Vicki is Founder of SheEO and #RadicalGenerosity, a global initiative to radically transform how we finance, support, and celebrate female entrepreneurs
Prior to SheEO, Vicki co-founded and ran ventures in Europe, Toronto and Silicon Valley including Zazengo (an online platform for consumer and employee engagement for Fortune500 companies focused on sustainability), KidsNRG/The NRG Group (which she took public on the Toronto Stock Exchange) and Impactanation, a global consulting firm focused on engaging youth to tackle the grand challenges we are facing.
Vicki was selected as a Global Leader for Tomorrow by the World Economic Forum and was recently named one of the 100 most influential leaders from "EBW – Empowering A Billion Women", alongside Marissa Mayer, Melinda Gates, Sheryl Sandberg, and Michelle Obama.
Local partners
Additional details
We'll see you at stunning La Marina! 348 Dyckman St, Inwood, New York 10034. Doors open at 8:30 AM.
The nearest subway station is the Dyckman Street station (A train) and it's a short walk to the venue. Here's a map!
We're thrilled to announce that we're partnering with Adobe to stretch our collective mission in connecting and empowering creative communities around the world.
With Adobe's indispensable tools and decades of experience in enabling creatives to bring their ideas to life, along with CreativeMornings' unwavering commitment to unite and inspire cities with face-to-face connections, we're honored to be partnering with another company that is eager to champion the future of creativity and add fuel to the engine of generosity. Read more about it!
Music!
We're in for a special treat this month!
Talented musician and friend of CreativeMornings, Aviva Jaye will perform a song before Vicki's talk. Take a listen to Aviva's music beforehand here. You can also follow Aviva on Twitter, and Instagram.
Do you want to play a future CreativeMornings/NYC event? Apply here.
---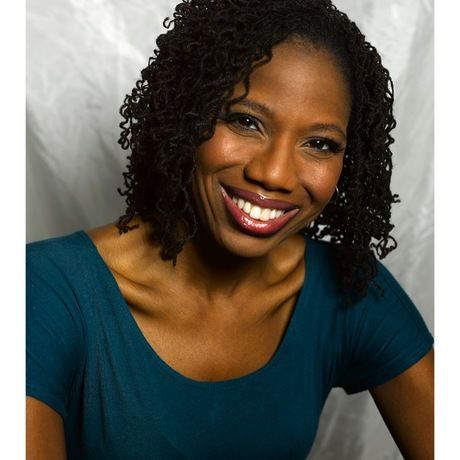 We're having a volunteer sign interpreter this month! Canara Price volunteers in the deaf community as an interpreter for civil rights organizations, churches, and several schools and agencies. She is the founder and executive director of People's Theatre, Inc., a non-profit organization exposing under privileged communities to the performing arts. She has produced and/or directed over 40 productions with this company. She is also an award winning producer and director as well as a member of Black Deaf Advocates, the SAG/AFTRA, National Association of Black Journalists, Delta Sigma Theta Sorority, Inc., and the National Council of Negro Women.
If you'd like to invite members of the the Deaf and hard of hearing communities, get in touch!
Location
Hosted at La Marina
348 Dyckman St
New York, New York 10034
When July 21, 2017
8:30am - 10:00am