🤓 Writer |Technologist | First Generation Millennial  🤖 Digital Strategy Director ✈️ Airbnb Superhost 💻Get at me: hi@sheenamedina.com
The unique challenges of being a "first generation" American Millennial. Identity politics, race, class, gender and our collective human experience.
"The only thing you can control are your expectations."
I was fortunate to find a mentor early in my career, Ellen McGirt. She works at Fortune where in addition to being the co-chair of Fortune's CEO Initiative and doing long-form magazine features, she writes an award-winning daily column on race and inclusion in corporate life called raceAhead. It's wonderful. You should subscribe.
Securing that content for the 'gram.
Hip-hop artist. 🤫 Don't tell my mom.
Exact dialogue from movies, "What, like it's hard?"
Any good consultant would first ask, "What do you want to learn about today?"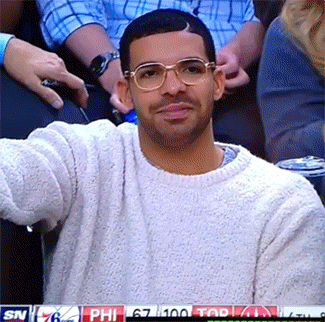 Sheena's CreativeMornings activity