Tracie Ching
February 22, 8:30am - 10:00am EST. Hosted at Studio Theatre
part of a series on Symmetry
About the speaker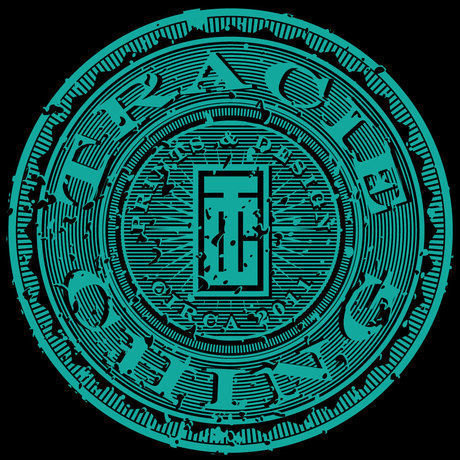 Living and working in Washington, DC, Tracie Ching is a self-taught digital artist specializing in complex, graphic portraiture. Her work often involves a limited palette – a tendency-turned-style after years of working in the medium of silkscreen prints.
While commissioned for a wide range of projects including commercial athletic apparel, editorial illustration, and gallery work, Tracie Ching is best known for her alternative movie posters.
Local partners
Ogilvy has been producing iconic, culture-changing marketing campaigns since the day its founder David Ogilvy opened up shop in 1948. Today, Ogilvy is an award-winning integrated creative network that makes brands matter for Fortune Global 500 companies as well as local businesses across 131 offices in 83 countries. The company creates experiences, design and communications that shape every aspect of a brand's needs through six core capabilities: Brand Strategy, Advertising, Customer Engagement and Commerce, PR and Influence, Digital Transformation, and Partnerships.
Studio Theatre is Washington's premier venue for contemporary theatre, "where local audiences will find today's edgiest playwrights" (Variety). Studio produces the work of today's greatest writers, augmented by occasional productions of modern classics. Studio's work is marked by its emphasis on excellence in acting and design, and the signature intimacy of its four theatres, all of which seat fewer than 225 patrons.
Location
Hosted at Studio Theatre
1501 14th Street NW
Washington, DC, DC 20005
When February 22, 2019
8:30am - 10:00am