Steven Kenny
June 22, 8:00am - 10:00am EDT. Hosted at Station House
part of a series on Craft
About the speaker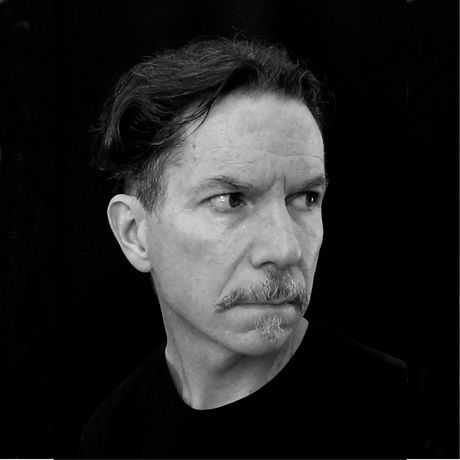 First there was craft. Then there was art. Then there was Duchamp. Local surrealist painter Steven Kenny leads us in considering the role and significance of craft throughout art history; perhaps broadening its definition in the process.
Steven Kenny was born in 1962 in Peekskill, NY and received a BFA from the Rhode Island School of Design in 1984. He began his 34-year art career as an award-winning commercial illustrator and transitioned to painting full-time in 1997. He exhibits internationally and his work can be found in private and museum collections around the globe.
Local partners
Additional details
This event is hosted at the lovely Station House in downtown St. Pete! Join us for a talk about CRAFT. Doors open at 8:00am, programming starts around 8:30, and pre-registration is required (but free!). Typical DTSP parking, so please walk, bike, carpool, or take public transportation if you can.
(swah-rey) is bringing a sweet breakfast and we'll have cold and hot beverages thanks to MADE Coffee and TeBella Tea Co.
In order to ensure our global impact is more about great ideas than garbage, we ask that you please BRING YOUR OWN MUG. Extra credit for bringing a mug AND a new friend.
We compost with Suncoast Compost and you probably should too.
Location
Hosted at Station House
260 1st Ave S
St. Pete, Florida 33701
When June 22, 2018
8:00am - 10:00am