Rochelle King shares five lessons learned throughout her work at Netflix and Spotify in practicing conscientious conflict, debating ideas, and making data and design work together.
About the speaker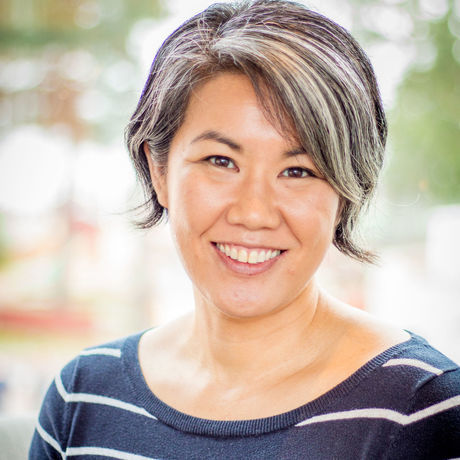 Rochelle King is VP of Data, Insights and Design at Spotify where she manages the teams that are responsible for analytics, user research and designing the product experience at Spotify. She is also working on the book "Designing with Data" and co-chair of the inaugural O'Reilly Design Conference (taking place in San Francisco, January 2016). Prior to Spotify, Rochelle was VP of User Experience and Product Services at Netflix where she managed the Design, Enhanced Content, Content Marketing and Localization teams at Netflix.
Conflict is often an uncomfortable but rewarding part of our jobs. Rochelle will share what she's learned about dealing with conflict, especially from the perspective of how it manifests at the intersection of data and design. Welcome!
Favorite quotes from this talk See all
"

Once you know what you're fighting for, it's really important that you are able to express it well. — Rochelle King
"

Being comfortable with debate is actually one of the best ways that you can start to vet the strengths and weaknesses of your own ideas. — Rochelle King
"

Even if I have a great relationship with someone, the first time I think about having to approach them with some kind of potential conflict, I have a physical reaction, like someone is grabbing your stomach and simultaneously punching you in the heart. — Rochelle King
"

Seeking out feedback from people is a sign of respect. You wouldn't want to hear what your enemy had to say unless you at least respected their opinion on some level. — Rochelle King
"

When you're designing to learn, it's important to present your customers with as many differentiated or opposing solutions as possible. The more clear those differences are, the stronger a response and a clearer response you can actually elicit from your customers. — Rochelle King
Hosted by Berns Asiatiska
Date
150

Lovely Attendees






see everyone