Marcus Ross
April 13, 8:00am - 9:30am CDT. Hosted at The Venue at Highlander
part of a series on Game
About the speaker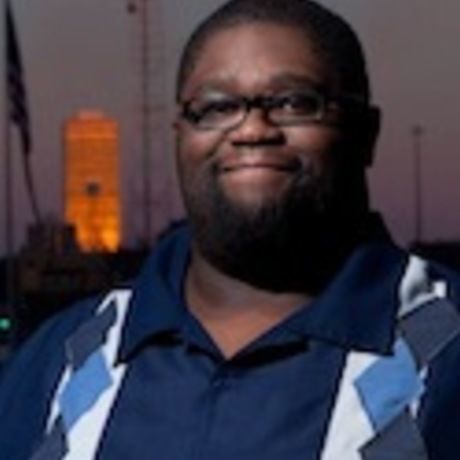 Founder, Operations Manager, Lead Game Designer - Water Bear Games
A software developer by day, Marcus Ross spends his spare evenings brainstorming, creating and marketing board and tabletop games for his Omaha-based design company, Water Bear Games. Award-winning titles, developed with cousin Cara Ryan, include Discount Salmon and BEEEEES!. The company's latest offering, Letter GO!, will be releasing very soon.
Marcus's interest began as a child obsessed with Monopoly and ballooned from there to include a wide range of games and a vast knowledge of all things table-top. In addition to holding down his day job and operating Water Bear Games, Marcus volunteers for the nonprofit arm of Spielbound, serving as the game librarian and a key member of the design club, Spielmasons.
Join us as Marcus discusses the current state of the hobby board game industry, the skill it takes to design games that appeal to the modern audience - and why on earth anyone would do it.
99% of the time, if you see a tweet from @waterbeargames or @discountsalmon, it's Marcus.
Local partners
Additional details
Parking instructions: Location of The Venue is in a newly constructed building. The parking lot is located off 30th and Burdette. Please enter through the door labeled 2120 on the west side of parking lot.
Location