Love reveals itself in unexpected people and places.
Maggie Doyne takes us from New Jersey to the majestic mountains of Nepal where she saw a problem and couldn't look away. With a meager savings, a big heart, and the support of her community, she built a home for Nepalese children, and along the way, redefined her understanding of love.
About the speaker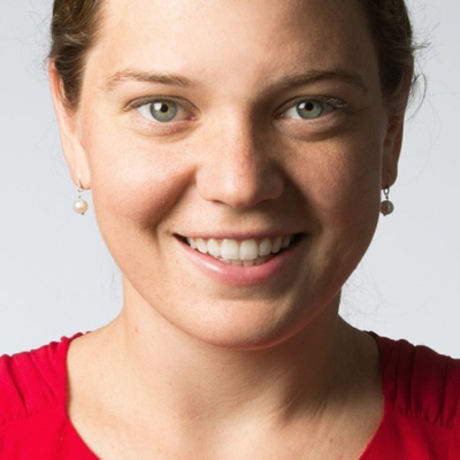 Maggie Doyne is an American philanthropist. Doyne founded the BlinkNow Foundation and the Kopila Valley Children's Home & School in Surkhet, Nepal. She adopted and became a mother to 50+ Nepalese kids. She won the CNN Hero of the Year Award in November 2015.
After Maggie's senior year of high school, as her friends headed to college, the 18-year-old boarded a plane in New Jersey and set off to see the world with just her backpack and eyes wide open. Four countries and 20,000 miles later, she found herself trekking through the Himalayas and walking along the dirt roads of Nepal's most poverty-stricken villages.
It is here that Maggie met a six-year-old girl named Hima, one of the hundreds of struggling children she met on her journey. Hima was breaking stones in a dry riverbed and selling them to earn a few dollars to feed her family. She was barely surviving, yet a glimmer of light shined deep within. Maggie was shocked by what she saw and decided to take action.
Over the next two years, the dream of building a safe, clean, stable home became a reality. Maggie purchased land in Surkhet, Nepal, with her life savings of $5,000. The home's foundation was soon poured thanks to the astounding help of the local Nepalese community – led by BlinkNow Co-Founder Top Bahadur Malla – along with an emerging group of supporters from Maggie's hometown of Mendham, New Jersey, and others around the world. Brick by brick, walls began to rise. The roof went up. And in 2008, the front door of Kopila Valley Children's Home opened.
Favorite quotes from this talk See all
"

Love is the thing in life that can cause you the most horrific, terrible pain, but it's also the only thing on the planet that can heal you. — Maggie Doyne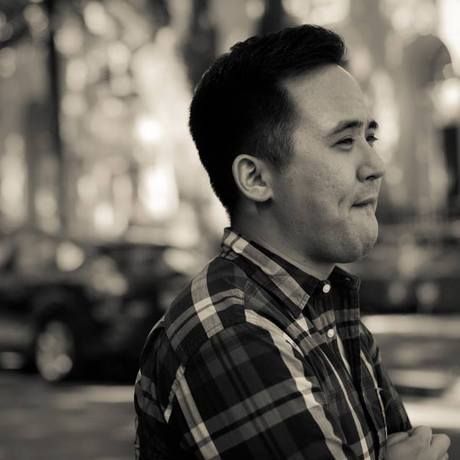 added by
TJ Lee
"

When you see that tiny green leaf or feel it inside yourself, water it and give it sunshine. — Maggie Doyne
"

I was just 18, I was really young, but I believe that we can create the world that we want to live in, just as we want to see it. — Maggie Doyne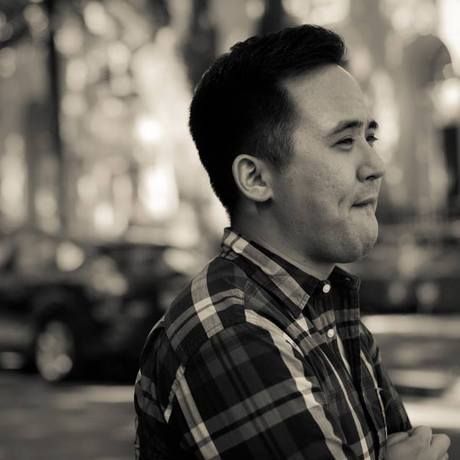 added by
TJ Lee
"

Love is a beautiful thing and its the thing that we have to hold on to and the thing that we need to treasure and the only thing that will ever, in a million years, heal the world with the state that we're in. — Maggie Doyne
"

Love and life had something different planned for me. — Maggie Doyne
Photos from this talk See all
navigateleft
navigateright
537

Lovely Attendees







see everyone