Jo Wingate AKA Director and Founder of Sensoria Fest
September 27, 8:30am - 10:00am UTC. Hosted at Kommune
part of a series on Muse
About the speaker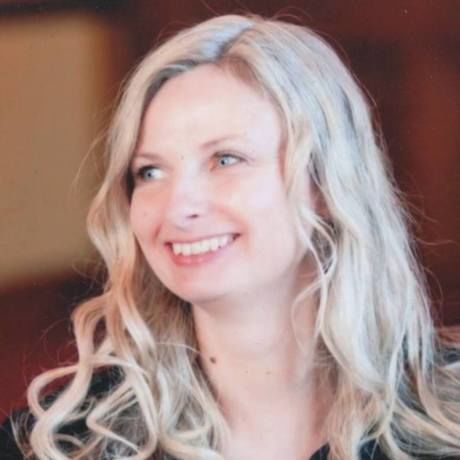 Jo Wingate founded Sensoria Festival of Music and Film in 2008. link The Sheffield-based event quickly became renowned for presenting unique, imaginative experiences, often in unusual venues. Sensoria is synonymous with outdoor cinema, having hosted numerous Drive-In (and Dive-In) movies, plus cinema in settings from working law courts to disused airfields or woodland clearings. The festival has also helped musicians realise their own original ideas including presenting headphone gigs in railways stations and shop windows, radio dramas broadcast in cafes, crazy art golf and music with live art. Guests have included Jarvis Cocker, Richard Hawley, DJ Stingray, Laurie Anderson, Nitin Sawhney, Bill Drummond, John Grant, JLin, Christopher Eccleston, Julien Temple and many more.
Jo has also previously worked in independent cinema and galleries and been involved in over 25 festivals such as Shots in the Dark Crime and Thriller Festival, Sheffield Doc/Fest and Fantastic Cinema.
We are delighted to be kicking off Sensoria Fest this year with this rare personal insight to the background and build-up of the festival. As the global theme this month is #CMmuse Jo is going to talk about what inspires her including her home city and how the festival taps into and celebrates Sheffield's talent - and its changing landscape. Sensoria fest will then run from 27th September to 5th October. Be sure to check out the lineup and get yourself along. link
We are gathering at Kommune link. Bringing together some of the most acclaimed, independent kitchens, an artisanal bakery and speciality coffee, craft brewers and design-led retailers, Kommune is a social all-day dining experience housed in a unique urban space, right at the heart of Sheffield's old city centre. We will be coffee fuelled and pastries powered by Tamper and Depot located at Kommune.
See you there for our brand new season! #CMmuse
Local partners
Location
Hosted at Kommune
Castle House, Angel Street
Sheffield, England United Kingdom S3 8LS
When September 27, 2019
8:30am - 10:00am