About the speaker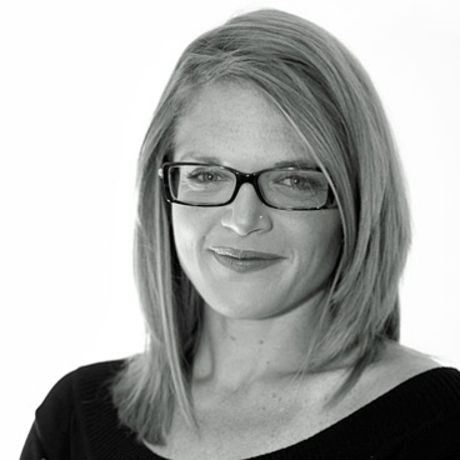 When her friends had pictures of ponies and Chesney Hawkes on their bedroom walls, Anelia had ads.
The classic Absolut campaign, Nike ads ripped from her brothers' tennis magazines and a random ad for a watch with a backlit face under the headline 'Silly watch'. It thinks it's a lamp.
Admittedly there was also a wall covered in Queen posters.
By the time she was 20, Anelia had two advertising awards under her belt and was writing campaigns for the likes of Volvo and Barclays at Ogilvy in Durban.
Fifteen years, two countries and two brand agencies later, Anelia is a creative director at The Writer, the world's largest language consultancy. Based in New York, she's helping some of the world's biggest brands to realise the power of words to make them stand out, change how people see them, make and save them money and change their culture.
Favorite quotes from this talk See all
"

Its okay to be divisive, and sometimes a really good personality does that. If 50% of the people hate you, thats okay if [the other] 50% of people *really* love you. — Anelia Varela
"

The thing to realise is that you can be serious without being formal. There is a time and a place to be serious and a lot of brands have to be serious all the time, but you don't have to be corporate or formal or boring, you can still be engaging and interesting. — Anelia Varela
"

Every word is an opportunity. — Anelia Varela
"

If you leave here today remembering just one thing, remember this: Every word is an opportunity! — Anelia Varela
"

... and we even write little poems that go up the sides of Guinness bottles. — Anelia Varela
89

Lovely Attendees








see everyone