Spark wonder in your daily conversations with two simple practices.
Wonder: It opens the mind, heart and spirit. It creates a crack in the cosmic egg, giving the magic of the present an opportunity to be known more fully and the future that wants to emerge, the possibility of doing so. Spark wonder in your daily conversations with two simple practices. Side effects: Improved well-being and joy.
About the speaker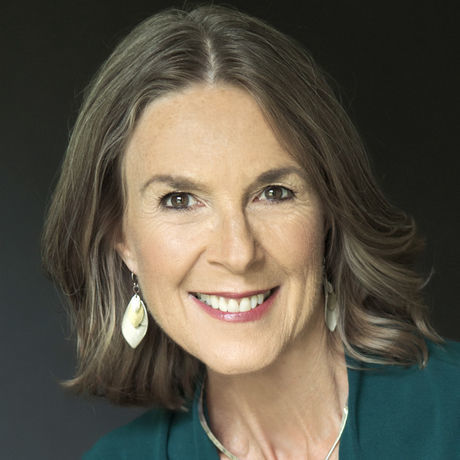 Cheri believes we have the potential to co-create communities and organizations that truly work for everyone, with outcomes that allow us to surpass even our most positive dreams for the future. As Lead Catalyst at Collaborative by Design, she partners with people to catalyze positive change in their workplaces and communities. The two simple practices she introduces give leaders and teams the power to strengthen relationships, expand possibilities, and increase productivity and engagement through everyday conversation. These practices are grounded in neuroscience, positive psychology, and Appreciative Inquiry, one of the most widely used approaches for systems change.
She's written numerous books and articles. Her most recent book is a Berrett Koehler bestseller, Conversations Worth Having: Using Appreciative Inquiry to Fuel Productive and Meaningful Engagement. A perpetual learner, she has collected a bunch of degrees along the way: a Ph.D. in Collaborative Learning, an MBA., a Masters in Transpersonal Psychology, Appreciative Inquiry certification, Level 2 certification in Cultural Transformation Tools, and Level II certification in Spiral Dynamics Integral. She is so grateful to be living in Asheville, NC with her husband, Michael Torres, their dogs, Logan and Annabel, and Ziggy, the cat).
Favorite quotes from this talk See all
"

We create our social realities through the way we make meaning together, through the way we engage in conversation, the questions we ask. — Cheri Torres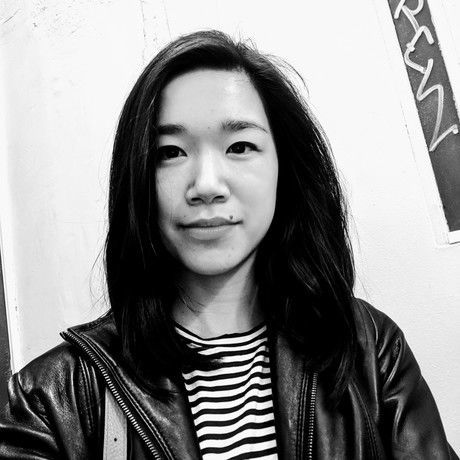 added by
Sarah Tung
"

We move in the direction of our conversations. So are we reinforcing what is or are we shifting those conversations? — Cheri Torres
"

I can easily get hooked by the news. I can easily get hooked into a conversation, but if we realize and pay attention on the fact that wherever we focus, that's where we are going to go. — Cheri Torres
"

Wonder really pulls us outside of [the] rigid confines of the worldview that we've adopted. — Cheri Torres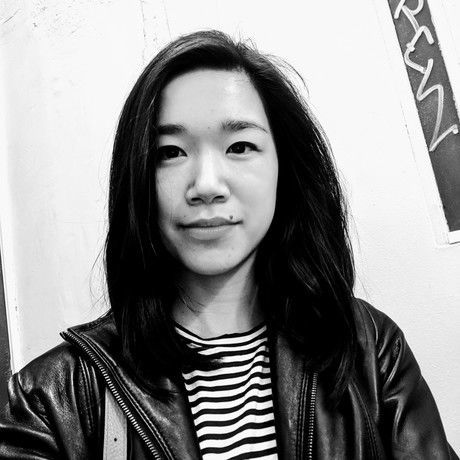 added by
Sarah Tung
"

Let's wonder together together. Let's not create solutions too quickly. Let's ask lots of questions. — Cheri Torres
244

Lovely Attendees







see everyone