Alexia Perry
March 24, 8:30am - 10:00am EDT. Hosted at Green Bench Brewing
part of a series on Taboo
About the speaker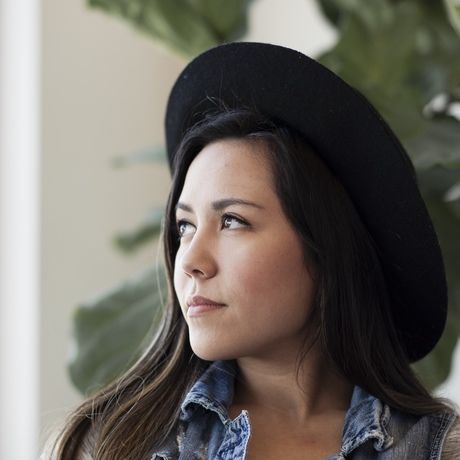 St. Pete native and current USFSP student Alexia Perry is not your average college kid. She has always had a heart for the homeless community and in order to put her feelings to action, she launched Trusting the Process. In 6 short months, this innovative and nimble charity organization has already partnered with the City of St. Petersburg, CASA, Family Promise, and several local churches and shelters to help advance a common mission to change the homeless community for the better. Alexia frames her efforts with respect and realism, and uses public outreach, creative artistic displays, and face-to-face connections to spread encouragement, positivity, and a fresh outlook on this difficult topic.
Spare Some Change? As part of a global series on TABOO, Alexia will be speaking about her own experiences with homelessness and how she uses creative activism to shift perspectives on our city's biggest taboo.
Local partners
Additional details
This event is outdoors. Doors open at 8:30am or earlier, and pre-registration is required. Free parking available along Central, 1st N, and Baum Ave but walking, biking, and carpooling is strongly suggested.
In order to ensure our global impact is more about inspiration than garbage, we ask that you please BRING YOUR OWN MUG to enjoy free coffee from St. Pete Coffee.
Location
Hosted at Green Bench Brewing
1133 Baum Ave N
St. Pete, Florida 33705
When March 24, 2017
8:30am - 10:00am