Atlanta native, St. Pete dweller. Lover of dogs and the outdoors. When I'm not designing, you can find me in the garden, covered in dirt, planting the latest impulse buy from Home Depot.
Nothing. But I know a little about a lot of things.
Remembering that failing IS an option. And a good, and important one at that. How else are we supposed to grow?
I can swallow my tongue. Yeah, you read that right.
botanist. dog walker. stationary store owner. physical therapist.
IIIIIIIIIIIIN WEST PHILADELPHIA BORN AND RAISED, ON THE PLAYGROUND WAS WHERE I SPENT MOST OF MY DAYS...
this is a hard one. I'll come back to this one.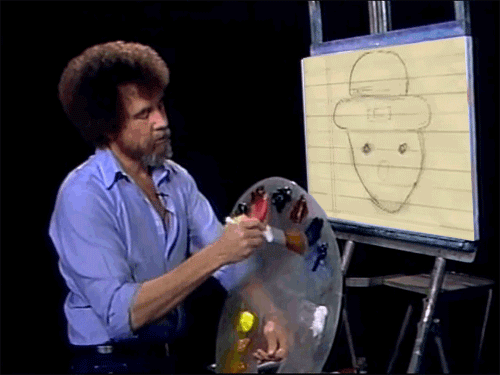 Jacquelyn 's CreativeMornings activity