Victoria Taylor & #CMRoots
January 24, 8:00am - 9:45am GMT. Hosted at QUAD
part of a series on Roots
About the speaker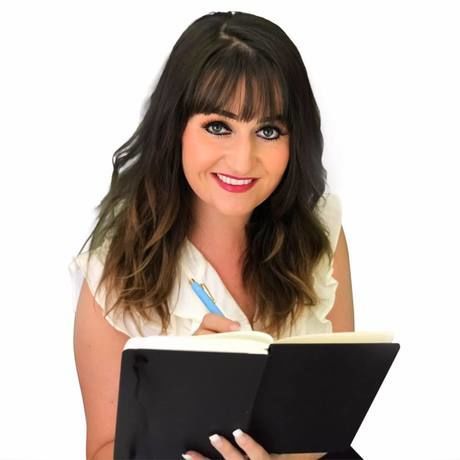 People are the power source behind every brand and every business on this planet. Empower people and they will power your brand or business.
Victoria is a business consultant and international speaker who works with brands and businesses in three key areas: Customer Experience, Media Marketing and Business Development.
For over 15 years, Victoria has helped those she works with to think differently and design and create unique experiences that deliver beyond expectations of just great performance and sales. Victoria helps businesses to reach the heart as well as the mind, creating intimate, emotional connections that people want to feel with them time and time again.
Of course Victoria does the regular jargon-filled deliverables: strategy design, increasing sales revenue and profit, accelerating brand awareness, building influence, raising profile and generating PR, but that's a by-product of something magical that is absolutely necessary to not only survive, but also to be significant to today's digital-savvy multimedia-user and consumer.
She helps those she works with to understand that this is about building relationships and experiences for the long term, not simply generating short term transactions. When brands make people matter, they don't just survive, they thrive.
People. First. Always.
Additional details
Welcome to the first CreativeMornings/Derby of a brand new decade.
We have a pretty epic speaker to kick us off the one and only Victoria Taylor.
January's Theme is Roots.
"Courageous, creative work begins below the ground."
Our Québec chapter chose this month's exploration of Roots and Félix Girard illustrated the theme.
See you there :)
Location
Hosted at QUAD
Derby QUAD Cathedral Quarter, Market Place
Derby, Derbyshire United Kingdom DE1 3AS
When January 24, 2020
8:00am - 9:45am