Paul and John Thornley
– Hosted at Gibson Guitar Showroom
part of a series on Play
About the speaker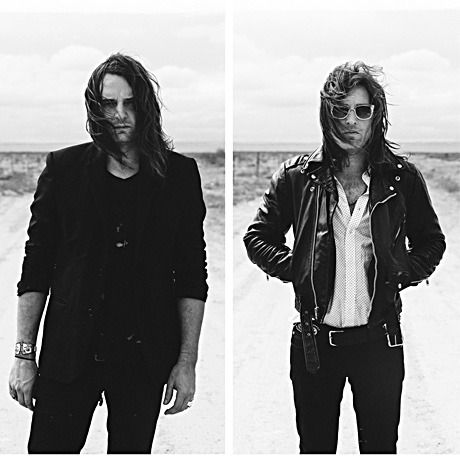 John and Paul Thornley comprise half of Washington D.C.-based band U.S. Royalty, which was formed in 2009. They work full-time in the D.C. arts and humanities fields, composing and recording music, staging performances, and contributing to arts education. They have toured the U.S. multiple times in support of their albums "Midsommar" and "Mirrors." This January, the band will release a third album, titled "Blue Sunshine," after a year and a half of writing and recording.
In 2011, the brothers founded Blue Sunshine Productions, a venture that specializes in scoring and composing original material for commercial and humanitarian projects. They've worked with the likes of AOL/Huffington Post, Epix TV, Park & Bond, Wolverine Boots, and British Petroleum, as well as non-profit projects such as DC Central Kitchen and Visible Men.
In the moments between these projects, Paul teaches guitar to students of all ages and consults for Gibson Brands. John performs as a DJ at various venues and events around the country, and explores a passion for baking by apprenticing at multiple bakeries in D.C.
Location