Molina Speaks
April 10, 8:30am - 10:00am MDT. Hosted at Virtual - A Digital-Gathering!
part of a series on Purpose
About the speaker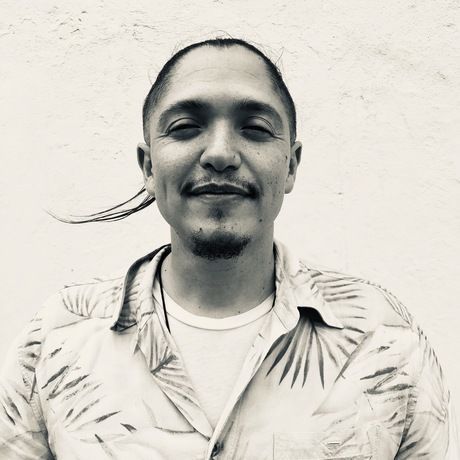 Adrian H Molina is an artist, educator, futurist, consultant and human bridge. He has 20 years of experience as a community educator, and has been teaching at the University level for 15 years. Adrian has 10 years of experience in the non-profit sector in the areas of community development, capacity building and power building, cross-cultural organizing, health equity, youth engagement, creative development, youth access to the arts, and culturally relevant education. Also known as Molina Speaks, he is an award-winning artist, including the honor of Westword Mastermind in 2018.
Local partners
Additional details
*The Fulfillment of Purpose Through Radical Imagination *
In this keynote talk, Molina Speaks takes us on a journey of creative endeavor. He presents us with the idea that we were born to create, and that creativity is in fact our first language. It is through the embrace of our artistic selves…that we have the most potential to unlock our unique Purpose on this planet.
Location
Hosted at Virtual - A Digital-Gathering!
Somewhere in the comfort of you home
Planet Earth, United States
When April 10, 2020
8:30am - 10:00am