Meredith bottles an entire lesson on whiskey into twenty minutes.
From the history of whiskey to it's present-day manufacturing, Meredith Grelli explains how Wigle is bringing well-made whiskey back to Western Pennsylvania.
About the speaker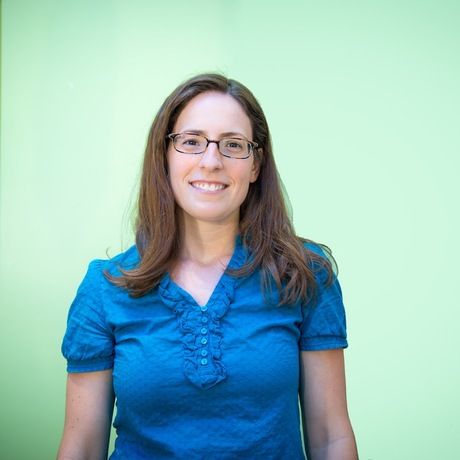 Wigle Whiskey combines Meredith's deep love of history, Pittsburgh and local drink and food. You'll likely see her at the distillery making tinctures or sniffing botanicals. When she's not at the distillery, she teaches New Product Development in Chatham University's Food Studies Program. Before Wigle, she worked in brand management at Heinz, went to business school at Carnegie Mellon, cooking school at Le Cordon Bleu Paris, and studied urban history at University of Chicago. She also co-founded Burgh Bees, a local beekeeping organization. To learn more about new products, events, and anything marketing send a line to meredith@wiglewhiskey.com.
Favorite quotes from this talk See all
"

Pennsylvania is the largest liquor purchaser in the country. — Meredith Grelli
added by
Carly Ayres
"

Our business is only as sustainable as our community is educated and engaged. — Meredith Grelli
added by
Carly Ayres
102

Lovely Attendees







see everyone