Marc Wilhelm
April 20, 8:30am - 10:00am CEST. Hosted at Het Sieraad
part of a series on Game
About the speaker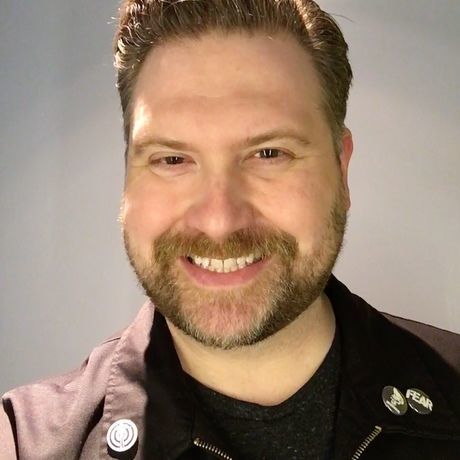 Marc Wilhelm has been working in the game industry for 19 years. He established his career exploring a variety of roles on full-scale studio production teams, co-developing award-winning titles for such high-profile franchises as 'The Sims', 'Tomb Raider', '007: James Bond', 'Road Rash' and more. His development history includes senior and lead game design roles at EA, Activision, Crystal Dynamics, Factor 5, Arcadia, SGN, and Big Fish.
Marc's roles in video-games and game academia have included 3D game artist, level designer, feature producer, creative director, manager of game design and assistant professor. He is the founder of the non-profit 'Colorado independent Game Developers Association' (CiGDA) group which has grown to over 1500 members in his home state of Colorado.
Today, Marc is serving as Lead Game Designer & Producer at Hidden Monster Games here in central Amsterdam, working on Curve Fever Pro.
Local partners
For more than two decades, Aquent has specialized in placing marketing, design, and interactive talent who thrive in Fortune 500 companies. Their recruiters have in-depth knowledge of these disciplines and recruit exceptional talent with cutting-edge skills and industry knowledge.
Edel is the umbrella brand for restaurant Lokaal Edel, event agency Edel Events and 2 beautiful event venues, including the monumental building Het Sieraad in Amsterdam. Here, Edel facilitates and organizes the most beautiful b2b and b2c events! Het Sieraad was originally a crafts school in Amsterdam, and many old elements have been preserved in this beautiful building that now houses several creative companies.
Location
Hosted at Het Sieraad
Postjesweg 1
Amsterdam, 1057 DT
When April 20, 2018
8:30am - 10:00am