Kiwi Schloffel
July 20, 8:30am - 10:00am MDT.
part of a series on Intention
About the speaker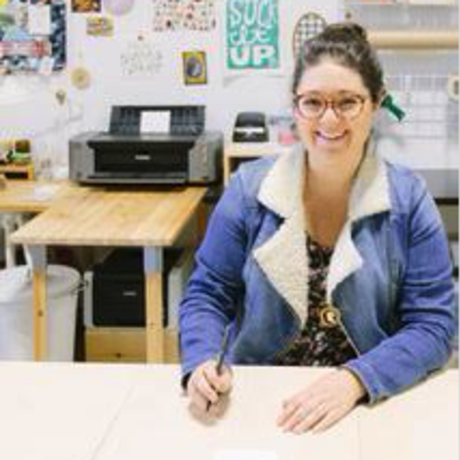 Kiwi Schloffel is the brains and brawn behind Craft Boner where she puts hand lettered hilarity on cards and gifts. She believes that honesty and laughter are two things that the world need more of and designs everything with that in mind.
Local partners
Ad Club Colorado provides career-boosting and fun networking events through regular social gatherings. Something about Colorado draws flocks of artists, musicians, innovators, and people with plenty of creative bones in their creative bodies. Come be with the over 400 members of our group who are the guiding force for advertising today, tomorrow, and beyond.