Justin shares some thoughts on our uniquely human potential to care strongly about the things we make.
About the speaker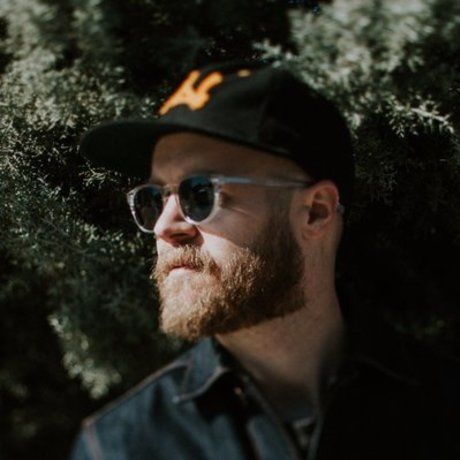 Justin Childress is a graphic designer from Texas who specializes in interactive design, branding, and rampant idealism. He is a Creative Director and partner at Switch, a friendly branding and interactive design studio in Dallas, where he works with a wide variety of clients ranging from individuals and non-profits to startups and national brands. He received his BFA from TCU and is in his final month(!) of MFA study at Texas A&M University-Commerce, which has undoubtedly been his most unrealistic exercise in time management yet. His design work has been recognized by AIGA, Print Magazine, and DSVC among others, and he is a semi-regular speaker on the future of curiosity-driven design in a disillusioned visual culture.
Justin lives in North Oak Cliff area of Dallas with his wife Christina and three kids. He spends his evenings reading books, playing some very bad speed chess, or watching soccer with his cat Nom Chompsky. You can find him online at justinchildress.co or on Twitter (@justinc), where he is funnier than this bio would probably lead you to believe.
Favorite quotes from this talk See all
"

Continually refine your craft through practice, repetition, love and mistakes. — Justin Childress
"

Life is Multi-Disciplinary. — Justin Childress
"

I've gone so far as to describe designers as the professionally curious. — Justin Childress
"

"I want to consider the inherent advantage that we have over machines. That is the uniquely human potential to care strongly about the things we make." — Justin Childress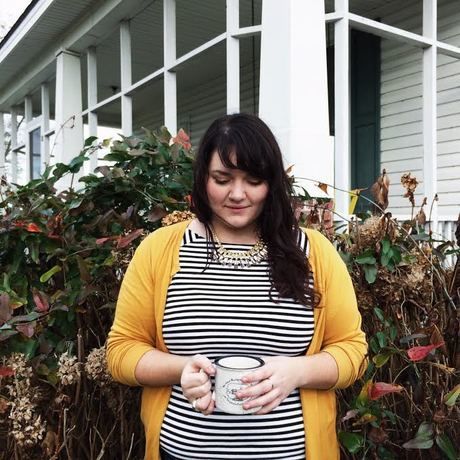 added by
Cait Butt
84

Lovely Attendees





see everyone