Jimmy Wales
September 29, 8:30am - 10:00am BST. Hosted at LABS
part of a series on Compassion
About the speaker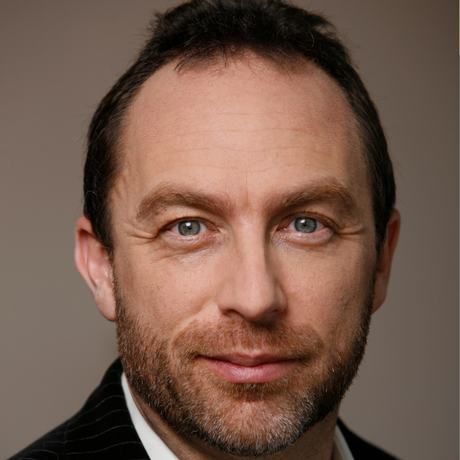 Internet and technology entrepreneur Jimmy Wales, is founder of the online non-profit encyclopaedia Wikipedia and co-founder of the privately owned Wikia, Inc. including its entertainment media brand, Fandom powered by Wikia. Jimmy serves on the board of trustees of the Wikimedia Foundation, the non-profit charitable organisation he established to operate Wikipedia. In April 2017, Jimmy launched WikiTribune - a news website involving professional journalists working alongside volunteers to curate fact checked and reliable articles. In 2006 Jimmy was named in Time magazine's '100 Most Influential People in the World' for his role in creating Wikipedia.
Local partners
Ozone Coffee Roasters is a well-established specialty coffee roastery committed to all facets of coffee excellence.
For more than two decades, Aquent has specialized in placing marketing, design, and interactive talent who thrive in Fortune 500 companies. Their recruiters have in-depth knowledge of these disciplines and recruit exceptional talent with cutting-edge skills and industry knowledge.
Additional details
This month we're back at LABS and we couldn't be more excited to be hearing from one of the people who has shaped the internet as we know it…. Jimmy Wales.
Tickets go live on September 24th at 11 am sharp. Mark your calendars as they will disappear fast.
Location
Hosted at LABS
Hogarth House, 136 High Holborn
London, WC1V 6PX
When September 29, 2017
8:30am - 10:00am