Jaye Robin Brown
April 28, 8:30am - 10:00am EDT. Hosted at LogMeIn
part of a series on Beyond
About the speaker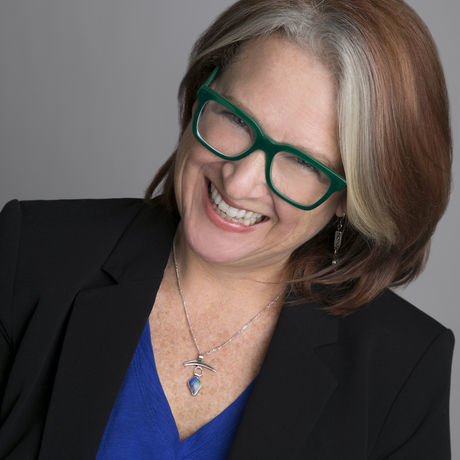 Jaye Robin Brown has been many things in her life–jeweler, mediator, high school art teacher–but recently she's taken the plunge into full-time writer life. She's a Southerner at heart, by way of Alabama, then Atlanta, and for many years just outside of Asheville, but now she's moved north for a bit of city living. Boston baby! When she's not writing, she's on the hunt for the best dog parks in the city.
Her debut young adult novel, NO PLACE TO FALL, came out in the fall of 2014 from Harper Teen and a companion novella, WILL'S STORY, released in April 2016. Her sophomore novel, GEORGIA PEACHES AND OTHER FORBIDDEN FRUIT, also from Harper Teen released in August and was named a Kirkus Best Book of 2016. It's the story of Jo Gordon, the out lesbian daughter of a moderate evangelical minister and what happens when he marries for the third time and moves Jo from open-minded Atlanta to small-town Northern Georgia. It's a love story and a look at the sometimes conundrum of having faith and being queer.
Local partners
Additional details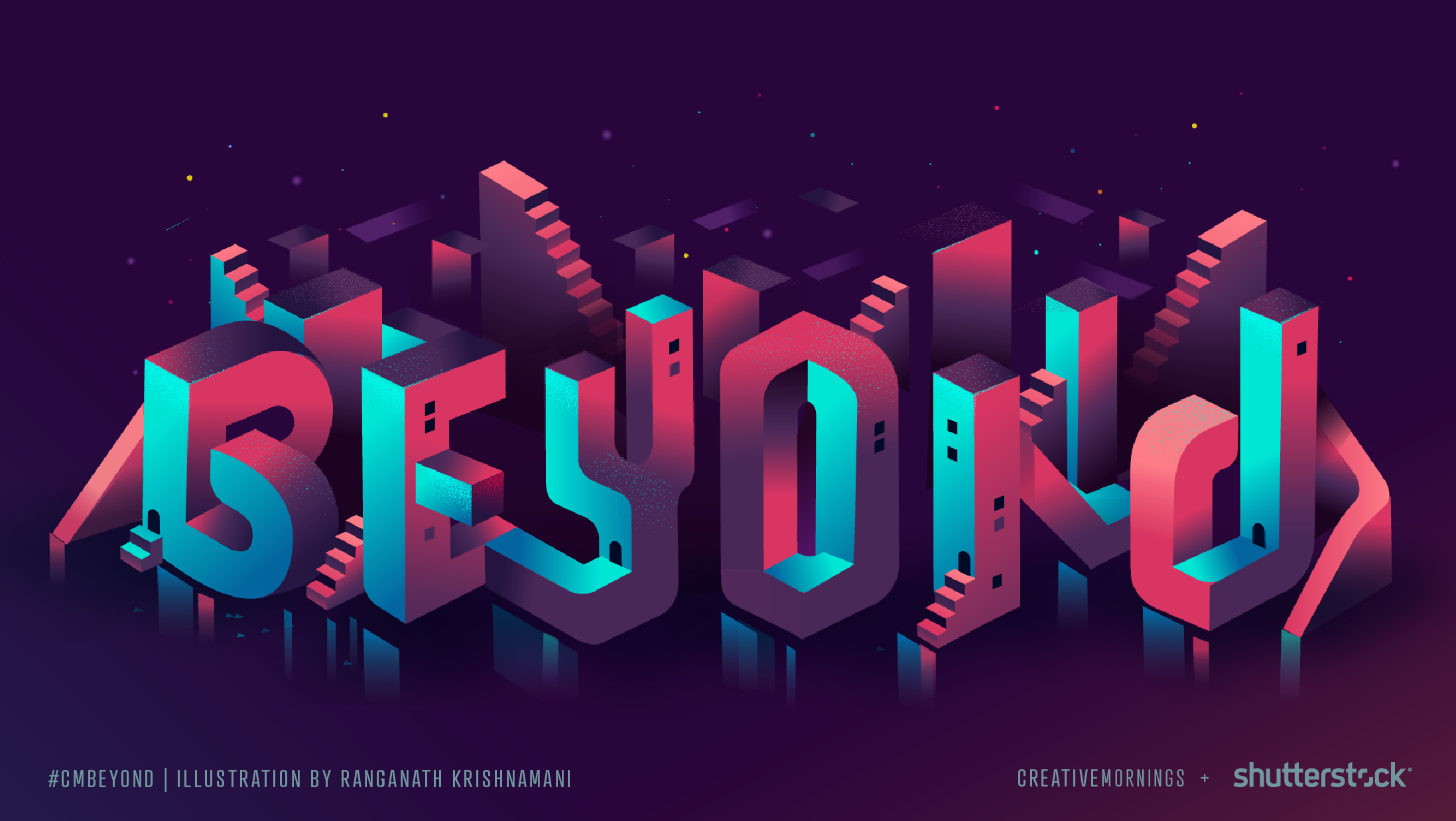 We are tempted by the possibilities of the beyond.
Whether it's deep space, the range of our talents, or a first date, our minds conjure stories that carry us aloft.
This unwavering, deep-seated determination to go far and wide is the fire that which keeps us alive, always marching forward, determined to lift the veils that are hiding unfounded beauty.
What a trait to embody. Without the urge to go beyond perceived limitations or boundaries, we would be a dull, stagnating species indeed. The price to go beyond anything is never free; we're called to face our fears, and the reward of reaching that next level is the privilege to do it again.
This month's global exploration of Beyond is presented by Shutterstock. The theme was chosen by our Bengaluru chapter and illustrated by Ranganath Krishnamani.
Location
Hosted at LogMeIn
333 Summer St.
Boston, Massachusetts
When April 28, 2017
8:30am - 10:00am