Creative and analytical marketing professional with 8 years of experience across multiple industries in organizations ranging from startups to global enterprises. I'm a full-stack marketer and self-starter who thrives in innovative environments with kind people. I'm hyper-organized, constantly curious and passionate about marketing that is strategic, data-driven and people-centric.
Analyzing, condensing and communicating complex information or ideas.
Socializing when I'm on a tight deadline.
If you aren't happy and growing, it's time to make a change.
Roald Dahl for his stories, childlike creativity and charming reflections on life.
I am exceptionally resourceful.
I can still name all the states alphabetically by song. And all the planets in order from the sun but I can't NOT include Pluto. It's the pizza of the mnemonic!
Google Data Studio. Or how to make pizza pasta.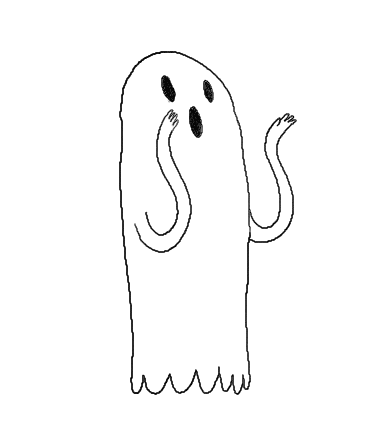 Ashley's CreativeMornings activity