James Sills — experience the joy of communal singing
December 21, 8:30am - 10:00am EST. Hosted at The William Vale
part of a series on Tradition
About the speaker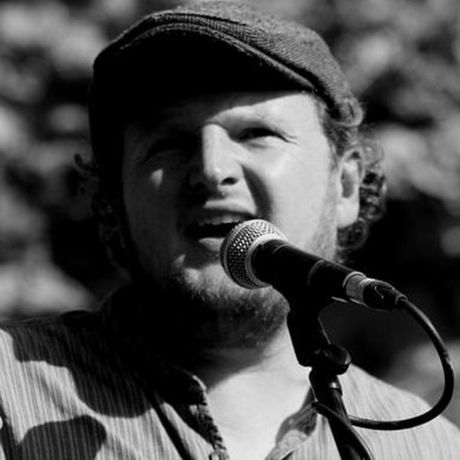 To celebrate the theme of Tradition, we've invited musician James Sills to bring the community together to talk about and experience the joy of communal singing. This event will be all about accessing and opening our collective hearts. No prior singing experience required.
Driven by a belief in the power of communal singing, James Sills has made it his mission to bring people together through joyful musical expression. Not only does singing together unite voices, there's evidence it also synchronizes heartbeats and has many other social and physiological benefits. James sees all this in action in the open-access groups he leads in the UK, which includes community choirs, a hospital workplace choir and a choir for the homeless. He travels around the world as a speaker and workshop leader, whilst also performing internationally with festival favorites The Spooky Men's Chorale. His first book 'Do Sing: reclaim your singing voice and find your singing tribe' will be released in Fall 2019 through the Do Book Company.
INSTAGRAM / TWITTER: @jsillsmusic
Local partners
Additional details
Help us help others!
We'll be collecting winter coats and jackets at our event for the New York Cares Coat Drive.
For the last 30 years, New York Cares has organized the city's largest winter coat drive gathering over 1.8 million winter coats. Just last year, with the help of caring New Yorkers, including CreativeMornings/NYC, they collected and distributed 109,000 winter coats to families who would have otherwise faced a long cold winter without one. This year, their goal is to collect 125,000 winter coats, and with the support of our community, we know they can do it.
They'll accept all kinds of winter coats, but keep in mind they receive twice as many requests for large men's coats than women's, and they're always short of children's coats.
Don't have a coat to donate? Text COAT to 41444. Just $20 gets a new coat to a New Yorker in need.
Location
Hosted at The William Vale
111 N 12th St
Brooklyn, New York 11249
When December 21, 2018
8:30am - 10:00am