James Everett
March 13, 9:00am - 10:00am MDT.
part of a series on Identity
About the speaker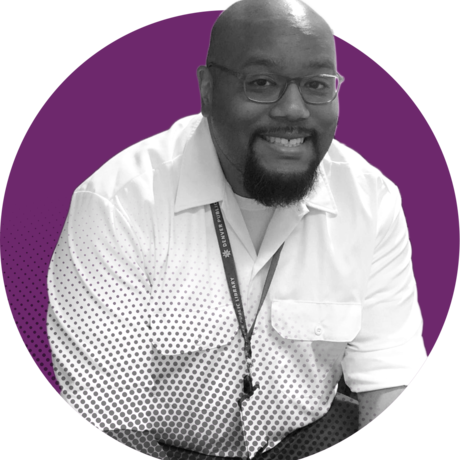 Join us this month on a live-stream Zoom gathering with James Everett! We are using Zoom for this digital gathering and you join the event here, and view from both a mobile device or any computer! https://zoom.us/j/594306610
James grew up in Colorado Springs, CO where he graduated in the bottom three of his high school class. Following high school James enlisted in the Air Force, later became a Sergeant at the Colorado Department of Corrections, and eventually landed at the Denver Public library where he has spent the last 10 years learning and growing. From Security to Security Clerk, to Clerk, to Technology Specialist, to now a Learning Program Specialist, James has spent his life discovering who he is and how he can best serve others. Come hear his unique and interesting story on finding your path in the world.
Local partners
Additional details
Creating & Crafting Your True Identity at Work There has to be more to just going to work, doing a task, and getting paid to do it. How can we use our position to really uncover and discover the core of who we really are? The knowledge of who we were yesterday, who we are today, and who we will be tomorrow is priceless.