Gabe Blanchet & Jamie Byron
February 27, 8:30am - 10:00am EST. Hosted at Bill Bordy Theater at Emerson College
part of a series on Climate
About the speaker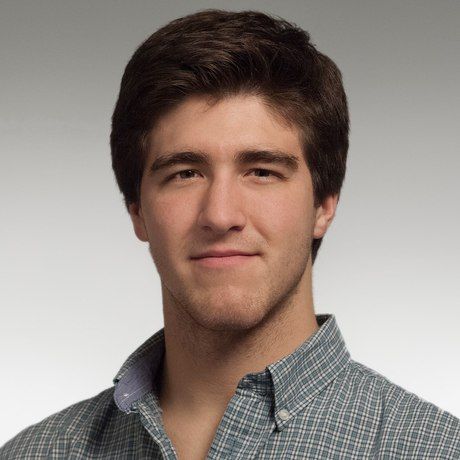 It started in the least likely of places: a Boston dorm room in the middle of winter. Two years, 15 scientists, and millions in venture capital later, Grove is set to launch an early versions of its first product – the Grove Ecosystem – to 50 Early Adopters in the Boston area.
Young cofounders Gabe Blanchet and Jamie Byron have taken the simple act of growing food in their dorm room and created a potential solution for future sustainable agriculture. They believe that Grove has the potential to not only help improve people's diet and health, but also help mitigate climate change and other problems caused by and affecting the global food system.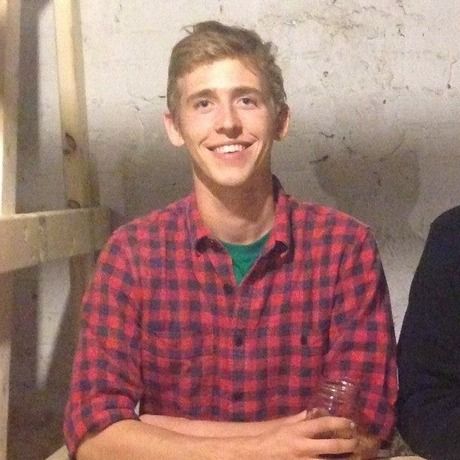 This Friday at CreativeMornings, Gabe and Jamie will tackle the theme of 'Climate' through the context of their own personal stories of founding Grove. They will explore what climate change means for the American food system, what 'climate' means for helping ecosystems thrive and food grow right in apartments and homes around the world, and how they find inspiration for their products and company from the complex natural ecosystems that sustain life on planet Earth.
Local partners
The Danger Booth is the next step in the photo booth movement. Designed by professional photographers with fun, simplicity, and the environment in mind, The Danger Booth offers a solution to boring table shots, unreliable disposable cameras, and missed moments with friends. We'd love to get dangerous with you!
We are a small team of donut slingers, spreading our love for handmade food to everyone we meet. Our team makes each gourmet donut from scratch, by hand, every day. We hope you love our donuts just as much as we love making them for you!
Creativity is ultimately a core capacity of Emerson College, essential to realizing our strategic goals and to our continued development as a college. Going forward, we are committed to the intentional cultivation of this capacity in the individual members of our community and in the college as a whole.
Additional details
CreativeMornings/Boston is back in February to tackle the theme of "Climate"! Join us as we continue a new year full of creativity, sponsored by our friends at Emerson College, Union Square Donuts, and The Danger Booth. Enjoy a nice warm breakfast, great networking, and a fantastic session led by Grove Labs founders Gabe Blanchet and Jamie Byron. Best of all, the event is completely free for all attendees!
Location
Hosted at Bill Bordy Theater at Emerson College
216 Tremont St
Boston, Massachusetts United States 02116
When February 27, 2015
8:30am - 10:00am