Erin Pearson
July 27, 8:30am - 10:00am EDT. Hosted at LogMeIn
part of a series on Intention
About the speaker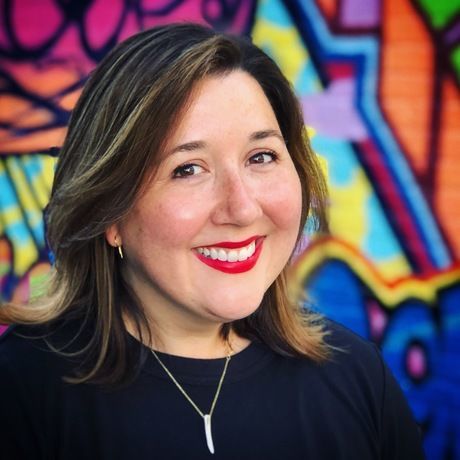 Erin Braddock Pearson is a Boston-based Designer and Director with 11 years of experience who is currently managing a team of Product Designers at Logmein. She's passionate, curious, and loves nothing more than to problem solve and create. She believes that everyone deserves great design, whether it's providing a seamless user experience or giving someone a much needed moment of escape — design should be simple, approachable, but most of all human.
More about Erin…she has two dachshunds, Buddy and Doodle Stanley. She's a painter, a lover of interior design, collecting kitsch, and day drinking. She's bad at spelling, but great at cooking. She makes her bed every single day, loves to read, and is a compulsive list maker. This summer you can find Erin at spin class or Cambridge pools working on her tan.
Local partners
Additional details
If you look closely, you can see the intention behind the action, a project, or a sassy tweet.
Intention is palpable. A hand-written thank you resonates in our hearts more strongly than an email. One person standing for something pales in comparison to a community fighting for something. Beautiful work is not on accident. Beauty grows from the seed of a clear intention.
How do we get better at setting clear intentions?
The same way we improve at anything: with practice, self-awareness, feedback from friends, and learning how to show up more wholeheartedly.
This month's global exploration of Intention was chosen by our Nashville chapter, and illustrated by Nik Daum.
Location
Hosted at LogMeIn
333 Summer St.
Boston, Massachusetts
When July 27, 2018
8:30am - 10:00am