End - Magnus Hierta
July 19, 8:30am - 10:00am EDT. Hosted at Regency Mall
part of a series on End
About the speaker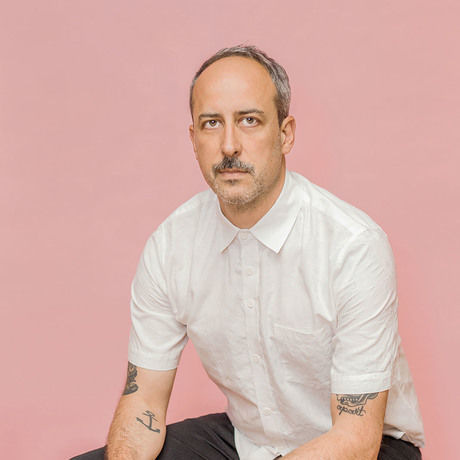 We're looking forward to having Magnus Hierta, Executive Creative Director and Founder at Hue&Cry with us this July.
Magnus is a creative, animator, and founder of Hue&Cry. Hailing from Los Angeles his path has taken him from architecture to animation and then advertising.
While studying architecture he began using animation as a means to show concepts and stories about his building designs. This exploration led him to the motion-graphics industry where animation was being applied to push commercials into new visual territory. Moving from animation to advertising he became a creative director at Martin Agency where he helped win and manage the OREO account.
Regardless of the craft or occupation he prefers not to think of each as a professional silo standing on its own. The act of applying critical thinking and intuition towards solving a visual or structural problem is universal. Each and every one of us can do it. The key is to just start making.
Local partners
Additional details
CreativeMornings/Richmond gives our city's most amazing people a space to gather each month to get inspired, support each other, forge relationships and collaborate. Whether you are a maker, mover and shaker, or just need a little inspirational boost - this is a place for you because we are firm believers that #RichmondIsCreative.
Thanks to the support of our beautiful venues and partners, our events are free of charge - you just have to register ahead of time to reserve your spot.
JULY'S THEME IS END. Our Rio de Janeiro chapter chose this month's exploration of End and Isadora Zeferino illustrated the theme. Follow the global conversation at #CMend.
Location
Hosted at Regency Mall
1420 North Parham Road
Richmond, VA 23229
When July 19, 2019
8:30am - 10:00am