Elena Malakhatka on RADICAL
– Hosted at Zoom for Nov 27 | Radical
part of a series on Radical
About the speaker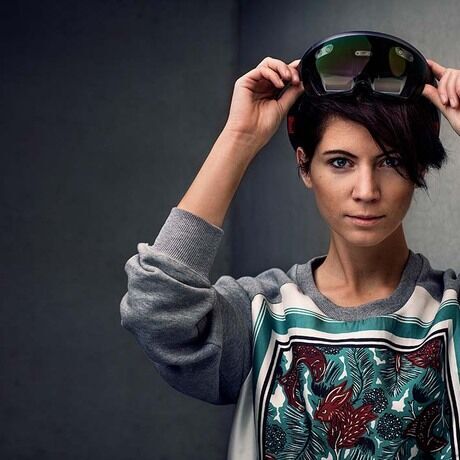 Elena Malakhatka is a Ph.D. Researcher of KTH Live-in-Lab and founder of VR Sci-Fest, one of Europe's biggest festivals that dedicates VR/AR application to science and art.
She currently researches the application of different types of data in built environment for designing new digital services for more sustainable behaviour.
Elena has a big passion for Action theory and paradox of 'akrasia' - a central problem of our minds, that we know so much in theory about how we should behave, but engage so little with our knowledge in our dat-to-day conduct.
Additional details
This month we'll explore the broad and intriguing topic of RADICAL.
We're so excited to have Elena Malakhatka join us as our speaker. She'll be sharing how she approaches the idea of radical in its initial meaning - 'forming the root' (from latin) and new form of radical urbanism.
We're excited to see you there!
PS- Sign up opens on Monday 23rd November. You'll receive an email if you're signed up for our newsletter.
PPS- after you reserve your spot, the link for the event will be sent the day before the talk. Keep an eye on your inbox !!
Location
Hosted at Zoom for Nov 27 | Radical
https://kth-se.zoom.us/j/67494492832?pwd=V09zbmRBam84UCtnVlFKL0RVRUtVZz09 || Password: 658772
Stockholm, Sweden
When
–