Duana Taha
May 26, 8:30am - 10:00am EDT. Hosted at Design Exchange
part of a series on Serendipity
About the speaker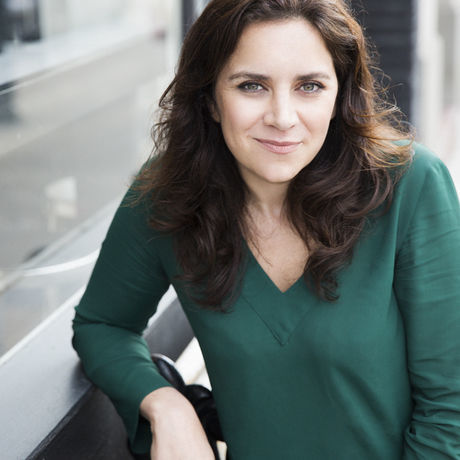 Duana Taha is a Canadian television writer & story editor whose credits include hit programs Lost Girl, Lost & Found Studios, and the award-winning Degrassi: The Next Generation. She is the author of the bestselling book The Name Therapist, and a sought-after commentator on the intersection of names, culture, and identity. Her TEDxToronto talk, on the social value of names, is an upcoming feature on TED.com
Duana is a longtime contributor at Laineygossip.com , where she expounds on television, feminism, and pop culture of all types. She is also the co-host of the popular new podcast Show Your Work . Find her on Twitter at @duanaelise
Additional details
Venue Change We're going back to our roots! This month's event will be hosted at the Design Exchange, 234 Bay Street (a.k.a. the first place we ever hosted).
A friendly reminder: Due to popular demand, everyone is asked to join the waitlist starting Monday, May 22nd from which tickets will be issued via a lottery system.
Theme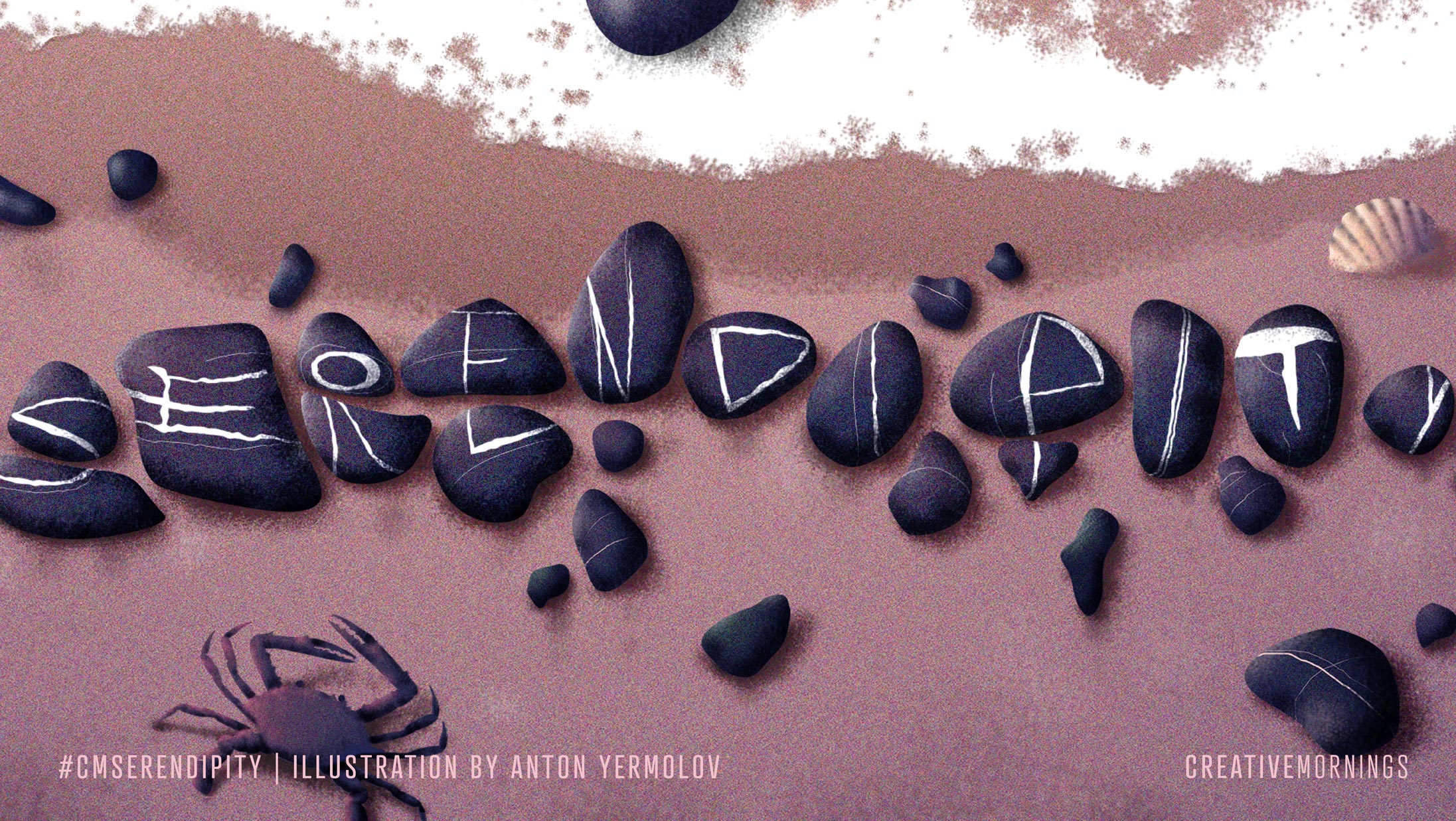 May's theme, SERENDIPITY, was chosen by our Moscow chapter and illustrated by Anton Yermolov.


Venue Partner
Design Exchange , a not-for-profit museum funded by its members and donors, is Canada's only museum dedicated exclusively to the pursuit of design excellence and preservation of design heritage. At the crossroads of multiple disciplines, from furniture and architecture to graphics and fashion, our exhibitions, talks, workshops, and youth education programs are curated to reflect the popular zeitgeist and contemporary culture while demonstrating the relevance and importance of design to everyday life. We are committed to delivering accessible design experiences and education and we aim to provide the tools necessary to connect design learning to the ordinary and extraordinary.
Illustration Partner
VisualTalks present information your audience needs, in the way they can process it best. VisualTalks are whiteboard illustrations (or graphic recordings) to enhance understanding and retention, increase participant engagement and create concise and beautiful summaries of information.
We listen carefully, process what we hear, and draw it on the spot. We capture it truthfully, and present it in a way that facilitates further thought and discussion.


Printing Partner



Originally from Newfoundland, Nola Grimes brought her passion for art and creativity to the printing industry over 20 years ago and has been managing all types of print projects for a diverse group of clients ever since.
She enjoys working with designers and being part of the creative process. Over the years, Nola has built relationships with a network of suppliers and can produce everything from small postcard orders to catalogs and signage. Whether the project is simple, with a tight budget or more complex, with embossing and other special effects, Nola can help you meet your objectives and treats every order with equal care.
Location
Hosted at Design Exchange
234 BAY ST
Toronto,, Ontario Canada M5K 1B2
When May 26, 2017
8:30am - 10:00am