Danny Miller
– Hosted at The Goldsmiths' Centre
part of a series on Make
About the speaker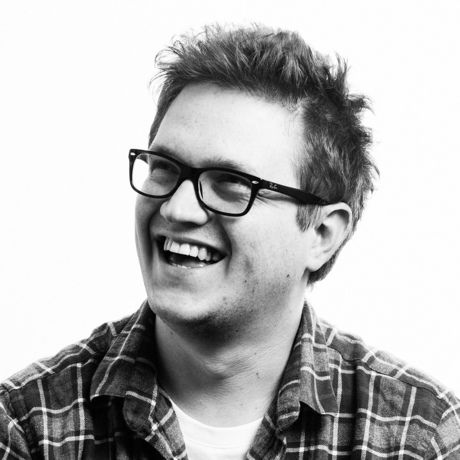 Danny Miller is co-founder and CEO of Human After All, a creative company dedicated to learning, sharing and making a difference to the world around us. HAA work with a range of organisations that want to be at the forefront of what comes next. Danny has spoken about publishing and creativity at conferences, festivals and universities all over the UK, as well as speaking in places as far and wide as Morocco, Luxembourg and Texas. He can be found online at @d_b_miller
Local partners
The Goldsmiths' Centre is a centre of excellence, knowledge and learning for the jewellery and allied trades, and anyone with an interest in them. Our location, close to the jewellery quarter in Hatton Garden, in the heart of Clerkenwell's creative community, makes us an exciting hub for the creative industries.
We are a charitable enterprise with the specific purpose of 'Advancing, maintaining and developing art, craft, design and artisan skills, including in particular, but without limitation, those pertaining to goldsmithing.'
Our event space hire, managed workshops and café all contribute to our charitable income – enabling us to provide opportunities for existing and would-be craftspeople and create and sustain craftsmanship of the highest possible quality. We help young people enter skilled employment through vocational training and offer short courses to those wishing to continue their professional development.
Everyone involved with the Goldsmiths' Centre contributes something to the future of jewellery-making, silversmithing and design – through the rent they pay for their workshops; through hiring our spaces or eating in our café; or just by sharing their skills, experience and imagination.
Location
Hosted at The Goldsmiths' Centre
The Goldsmiths' Centre, 42 Britton Street, Clerkenwell
London, United Kingdom EC1M 5AD
When
–