Dani Abram – Game
April 20, 8:30am - 10:00am UTC. Hosted at The Sustainable Studio
part of a series on Game
About the speaker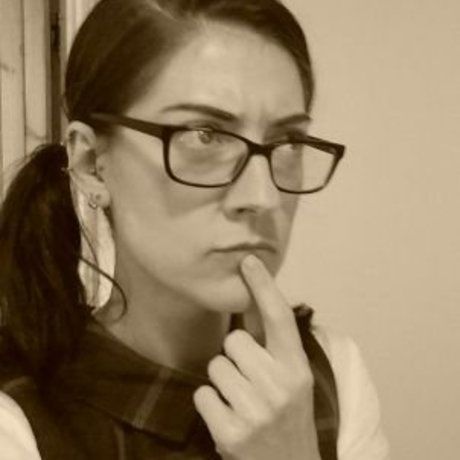 Secrets, Lies and Vidja Games:
Dani has over 10 years experience across AAA games, children's TV and the feature film industries as an animator on both 2D and 3D projects. She has contributed to massive, internationally anticipated productions (GTA IV, Halo 4, Injustice Gods Among Us) and small scale, but no less fast paced, projects (indie games and independently funded animations).
Dani is now a freelancer based in Cardiff and, in order to preserve what is left of her sanity, must navigate the rocky waters of gaining her own projects and satisfying clients as if it were a game.
Come and join us at Cardiff Animation Festival, learn some industry secrets, decipher some lies and, ultimately, equip yourself with +5 Knowledge on what it's like winning and losing at life.
Local partners
is an open co-working community in the heart of Cardiff for creatives to connect, create and collaborate
Additional details
This month's event will be a part of Cardiff Animation Festival.
Location
Hosted at The Sustainable Studio
Unit 7, Curran Buildings, Curran Road
Cardiff, Wales CF10 5NE
When April 20, 2018
8:30am - 10:00am