CMRIO Encontros
– Hosted at Online.
part of a series on Biophilia
About the speaker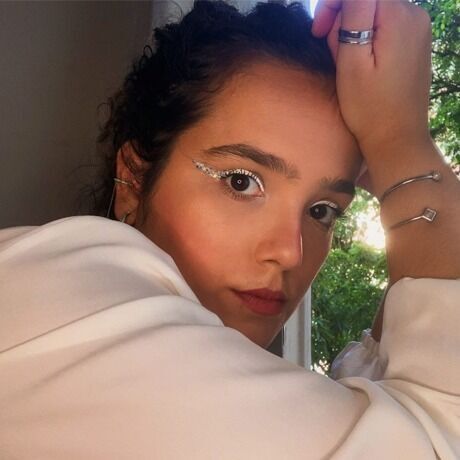 Fernanda Lemos é uma cantora e compositora com quase cinco anos de carreira, que começou na internet fazendo covers para o seu canal, o "Cafô". Na época, ela criava releituras de músicas populares dos mais diversos gêneros. Em 2018 lançou seu primeiro EP, "Tipos de Amor", com cinco músicas autorias. Misturando POP e MPB com ritmos brasileiros, Fernanda também tem em seu repertório compositoras e cantoras nacionais. Seu último single, Confissões, foi lançado no final de 2019
Additional details
Pensamos em experimentar um formato diferente para o evento deste mês. Teremos manifestação artística e o momento das "salinhas".
Nosso último evento de 2020 acontece antecipadamente no 18/12 (sexta-feira), às 8h30, via zoom.
Location
Hosted at Online.
Zoom
Link será enviado próximo ao evento, Brazil
When
–