Lates: An evening of celebrating & honouring neurodivergent creativity.
–
part of a series on Divergent
About the speaker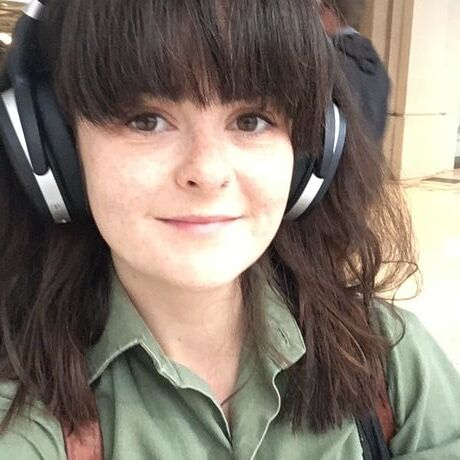 Rose is a London based dyslexic community manager whose work focuses on building communities that support the planet and its people. In 2020 she started creating TikToks which raised awareness on 'how not to talk to dyslexic people' and since then she's been working to break the taboo around dyslexia.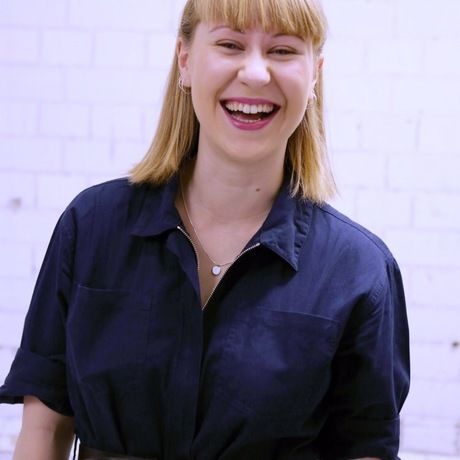 Chloe is a marketing and branding consultant specialising in the food, fashion and lifestyle sectors. In her spare time she's a published poet, street style photographer and is always in search of the best, East London fresh brew.
Sam is a designer with a focus on typography. His book "I wonder what it's like to be Dyslexic" explores how it feels to be dyslexic and helps those who aren't dyslexic to understand the struggle with reading.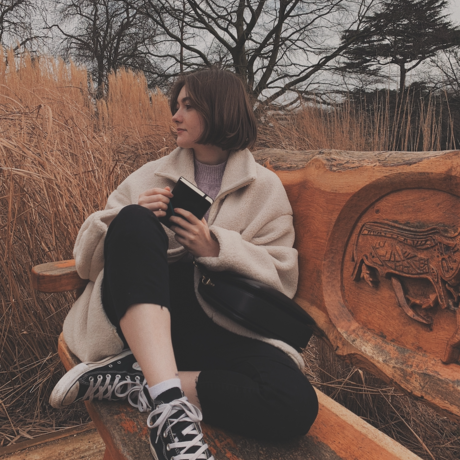 Megan Rhiannon is an autistic illustrator based in London, keen on documenting everyday life and experiences through soft colours and lots of tiny details.
Local partners
This Place is a digital design and strategy agency, that specialises in retail.
We deliver profitable digital growth, fast. Designing sustainable digital businesses that work for customers, for shareholders and for society. Driven by purpose as much as profit, we design websites, apps and digital services used by millions of people daily.
Additional details
February's global theme is 'Divergent', chosen by our friends over at CreativeMornings Valencia.
We decided to take this opportunity to host our next Lates event around neurodivergence and celebrating neurodiverse creatives.
Neurodiversity refers to variation in the human brain (whether it's sociability, learning, attention, mood or other mental functions), and this includes dyslexia, dyspraxia, ADHD, autism, and Asperger's syndrome.
In this event, you'll hear incredible creatives from across the neurodivergent spectrum share their stories and learnings and experiences.
Neurodiversity is often a taboo subject, even to those who are diagnosed and living their everyday lives. Join us as we explore the topic of neurodivergence and elevate a community that is often sidelined and misunderstood.
Bring a pen & notepad along with you.
Zoom link
We'll share the Zoom link on Thursday morning.
Location
Hosted at This is a virtual event, you will receive a link to attend in your registration email
When
–