Cirilo Manego shares his experiences of asserting himself to find strength.
About the speaker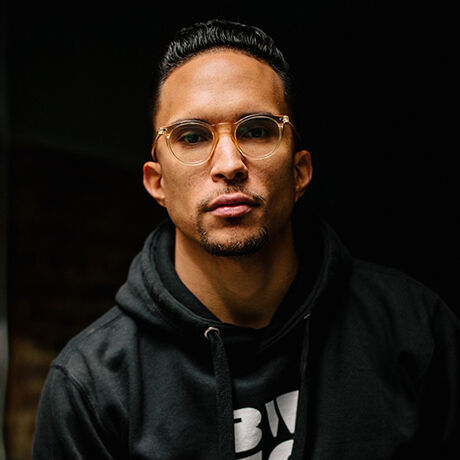 Cirilo Manego is a partner and Chief Innovation Officer at Black with No Chaser. Known in the digital communications industry as a noteworthy visionary and an advocate for access to affordable healthcare access for millions of Americans, Cirilo works behind the scenes on issues such as gun violence prevention, criminal justice transformation, and ending cash bail while centering joy as a form of resistance to racism and oppression.
Cirilo also created The Black Lunch Break and founder and managing partner of The Manego Group. After serving as an extern in the House Committee on Homeland Security, he joined the Hub Project in 2016 – an issue based advocacy organization centered on economic and democracy issues – Cirilo led transformative campaigns that centered Black communities, including Historically Black Colleges and Universities. Previously, helped to create Progress Mississippi, a movement aimed at educating, mobilizing and organizing young people.
Cirilo is a native of New Orleans, LA, a place that he takes with him no matter where he should reside. Currently in Washington, D.C. working with some of the nation's top leaders to move policy that truly centers and puts all Black communities and communities of color at the forefront of change. He is a proud uncle, dog parent to a miniature schnauzer named J.B. and chef to the hood. Follow him across all social media platforms @cirilomanego3.
Favorite quotes from this talk
Hosted by Your house
Date
239

Lovely Attendees






see everyone