Candice Hopkins
– Hosted at Design Exchange
part of a series on Muse
About the speaker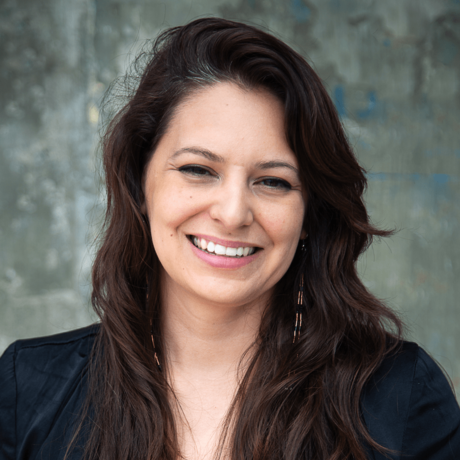 Candice Hopkins is a curator and writer originally from Whitehorse, Yukon. She is Senior Curator of the Toronto Biennial of Art and co-curator of the SITE Santa Fe biennial, Casa Tomada. She was a part of the curatorial team for documenta 14 in Athens, Greece and Kassel, Germany and a co-curator of the major exhibitions Sakahàn: International Indigenous Art, Close Encounters: The Next 500 Years, and the 2014 SITElines biennial, Unsettled Landscapes in Santa Fe, New Mexico. Her writing is published widely and her recent essays and presentations include "Outlawed Social Life" for South as a State of Mind and Sounding the Margins: A Choir of Minor Voices at Small Projects, Tromsø, Norway. She has lectured internationally including at the Witte de With, Tate Modern, Dak'Art Biennale, Artists Space, Tate Britain and the University of British Columbia. She is the recipient of numerous awards including the Hnatyshyn Foundation Award for Curatorial Excellence in Contemporary Art and the 2016 the Prix pour un essai critique sur l'art contemporain by the Foundation Prince Pierre de Monaco. She is a citizen of Carcross/Tagish First Nation.
Local partners
Venue Partner - Design Exchange
Design Exchange, is Canada's only museum dedicated exclusively to the pursuit of design excellence and preservation of design heritage. At the crossroads of multiple disciplines, from furniture and architecture to graphics and fashion, our exhibitions, talks, workshops, and youth education programs are curated to reflect the popular zeitgeist and contemporary culture while demonstrating the relevance and importance of design to everyday life. They are committed to delivering accessible design experiences and education and aim to provide the tools necessary to connect design learning to the ordinary and extraordinary.
Community Partner - BrainStation
BrainStation is a global leader in digital skills training. Working with instructors from the most innovative companies, we've trained over 50,000 professionals and some of the largest corporations in the world.
Additional details
Theme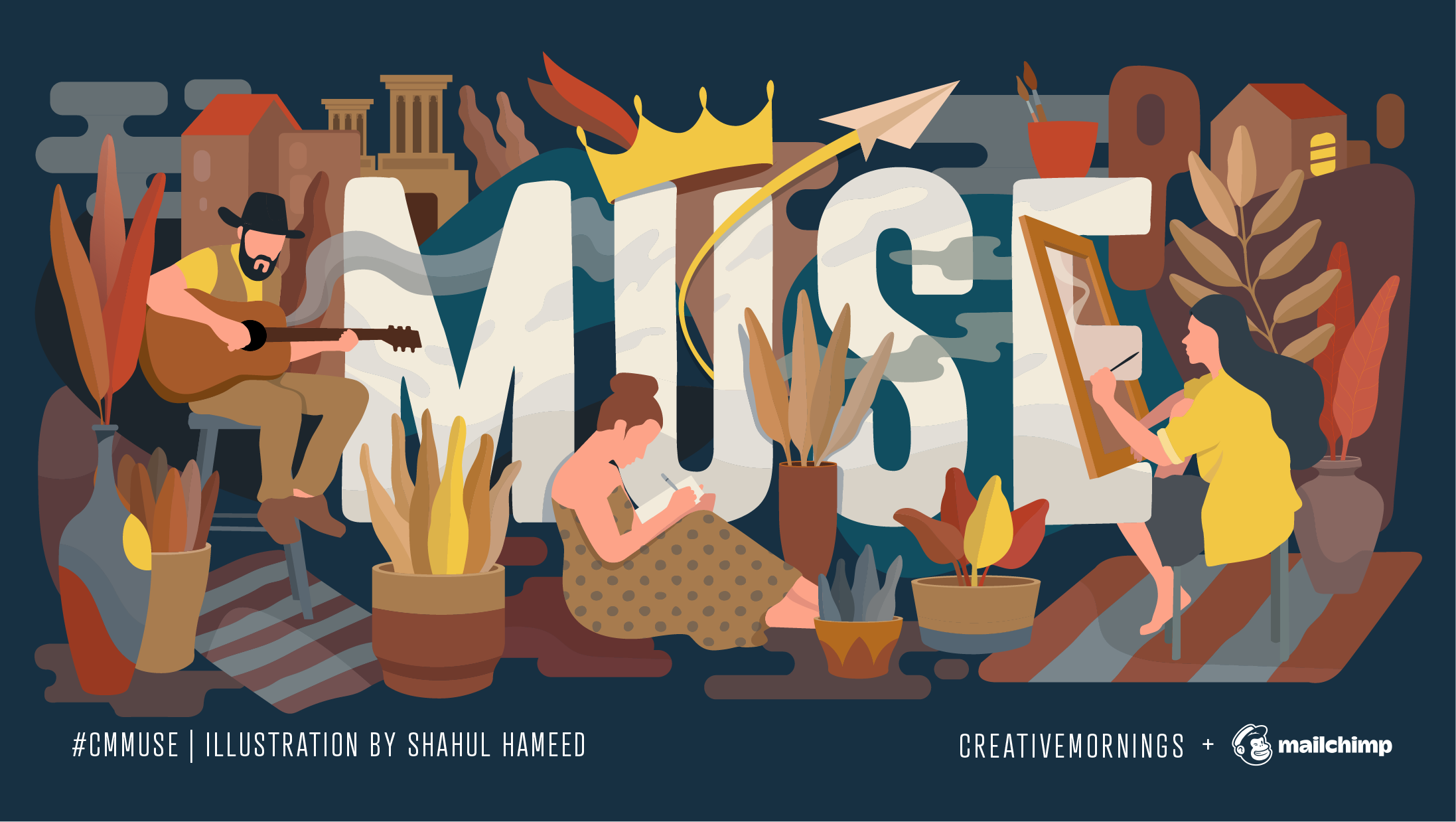 September's theme is Muse. Our Dubai chapter chose this month's exploration of Muse and Shahul Hameed illustrated the theme.
Location
Hosted at Design Exchange
234 BAY ST
Toronto,, Ontario Canada M5K 1B2
When
–