Caitlin Goodale
April 27, 8:30am - 10:00am BST. Hosted at Whitespace
part of a series on Game
About the speaker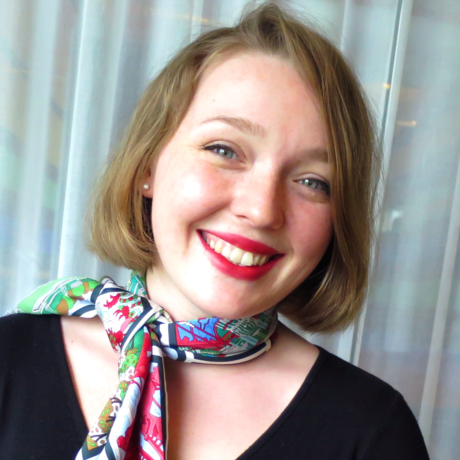 Gamers are not who you think
Games are played by everyone- but they're often designed with few sorts of players in mind. Despite games hitting the mainstream, many people still find them dreadfully boring. In this talk we're going back to the basics of video games: Why do people play? Who do we call 'gamers'? What even is a game, anyway? I'll explore what it means to make and play games in a world that's slowly realising not all gamers are 18-year-old boys; how I design games with empathy so that everyone (and their mum!) loves to play; and how you can bring playful, empathic design to your work, no matter what you create.
Caitlin Goodale is a self-titled design dilettante, working across user experience design, illustration and user research. After studying Computer Arts at Abertay University she moved to Malmö to work as a UX Designer at King, where she helps to craft mobile games with mass appeal. Having worked on everything from Paint3D and Hololens at Microsoft, to Minecraft's console editions, she is passionate about accessibility and bringing play to everyday interactions. Outside of the office she's an avid rock climber, yogi and Antiques Roadshow enthusiast.
Local partners
FreeAgent is award-winning online accounting software that's designed for the way small businesses work. More than 60,000 freelancers and small business owners use FreeAgent every day to track time against projects, raise invoices, file tax returns and just get on with the work they love - not the paperwork.
Location
Hosted at Whitespace
Norloch House 36 King's Stables Road
Edinburgh, Scotland EH1 2EU
When April 27, 2018
8:30am - 10:00am