Ashley Jones
November 17, 8:30am - 10:00am EST. Hosted at The Edney
part of a series on Death
About the speaker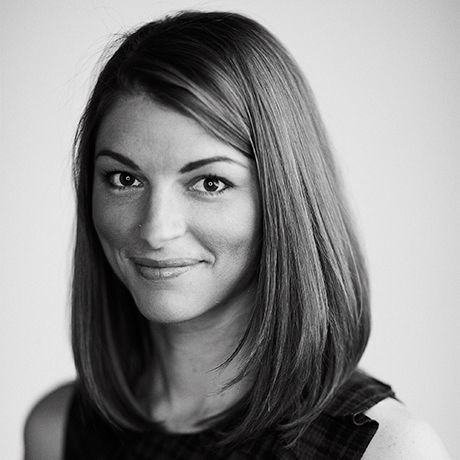 Ashley Jones is a friend of grief and an advocate of love.
Ashley and her husband, Kyle, became parents of a beautiful little girl named Skylar in November of 2009. At just two months old, Skylar was diagnosed with a terminal condition and wasn't given long to live. Ashley and Kyle made it a point to celebrate life and make the most of their time together, which included a professional portrait session for their family of three. When Skylar died at 21 months old, Ashley truly recognized the power of photos and their ability to help through the grieving process.
In the years that followed, Ashley would donate portrait sessions to anyone she heard of facing a terminal diagnosis to give that gift to others and love it forward. This led to the formation of Love Not Lost, a nonprofit photographing people facing a terminal diagnosis to preserve memories for those they love. Through free portrait sessions, beautiful photo albums, and meaningful relationships, they celebrate life and support people in grief.
Local partners
Additional details
Well gang, it's already here: November will be our last CreativeMornings of 2017! It's been an incredible year, and we're excited to send it off in style. We'll be meeting on the fifth floor of the Edney, as we so often do—with coffee, donuts and high fives. Come pretend to be a morning person with us. We're looking forward to it.
Location
Hosted at The Edney
1100 Market Street
Chattanooga, Tennessee 37402
When November 17, 2017
8:30am - 10:00am