Arjanna van der Plas & Fran Guijarro
March 17, 8:30am - 10:00am PDT. Hosted at Zendesk
part of a series on Taboo
About the speaker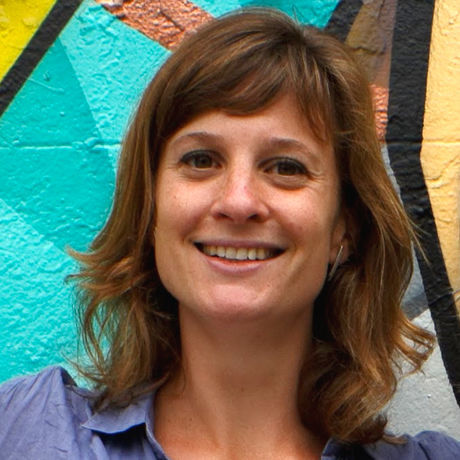 Arjanna van der Plas
Arjanna is a social impact focused author, yoga teacher and workshop facilitator. She currently spends most of her time in San Francisco's Tenderloin neighborhood, teaching yoga and meditation at the Healing Well, and writing a book and blog series called Stories Behind The Fog together with Free Range Puppies. With Stories Behind The Fog, she wants to challenge the single-minded view of homelessness by rendering its entire spectrum, one story at a time.
Before Arjanna moved to San Francisco, she was communications manager for the Amsterdam based sustainability startup Circle Economy. Prior to that, she was a lecturer at the TU Delft, innovator at TNO (the largest independent research organization in the Netherlands) and freelance science journalist. Arjanna holds two MSc. degrees from the TU Delft, one in Industrial Design Engineering and one in Science Communications. Follow her on Medium, Linkedin, and Twitter.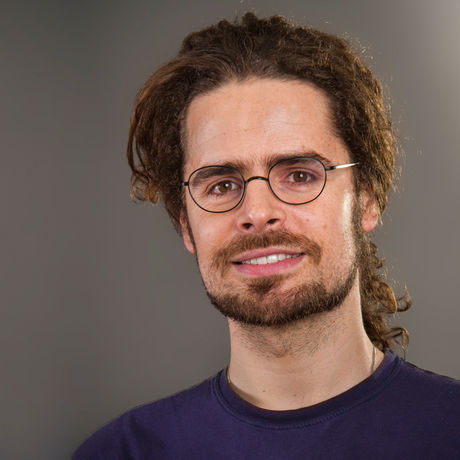 Fran Guijarro
Originally from Málaga (Spain), Fran Guijarro is a creative director and filmmaker sprinkling his love for storytelling across films, campaigns and interactive projects that stand for a more meaningful world.
In 2007, supported by laCaixa Full Scholarship Program, he arrived in San Francisco to complete an MFA in Copywriting at the Academy of Art University. Fran was nominated for Valedictorian, graduated with Cum Laude honors and was selected as "Copywriter of the Year" on two occasions. He also studied Film at Cuba International School of Film and Television. His short films Mexican Cuisine and The Mural have been screened at over 100 film festivals worldwide, including Cannes, AFI Fest and several other Oscar-qualifying festivals, and have received 26 awards.
He is currently working on his first feature-length documentary titled Moses, a project that has been featured on the front page of the San Francisco Chronicle, and is receiving the support of the San Francisco Film Society. Fran also teaches at the Academy of Art University, and is the Creative Director of Stories Behind The Fog, a multimedia storytelling platform documenting the lives of 100 people affected by homelessness in San Francisco.
Local partners
Additional details
Arjanna van der Plas (writer) and Fran Guijarro (filmmaker and creative director) will be presenting Stories Behind the Fog, a multimedia platform that seeks to humanize homelessness in the Bay Area. Through this initiative, they are collecting the stories of 100 people to surface complexity and effect social change through personal narratives. The impetus for this project is to challenge a single-minded view of homelessness by rendering its entire spectrum, one story at a time. Their talk will also walk us through the genesis of Stories Behind The Fog, a feature-length documentary titled 'Moses', which has been ten years in the making.
Location
Hosted at Zendesk
1019 Market Street
San Francisco, California 94107
When March 17, 2017
8:30am - 10:00am