Alberto Ribotta & Lorenzo Massessi on #Radical // Live Zoom Event
– Hosted at Zoom Live Event
part of a series on Radical
About the speaker
Alberto Ribotta is a Digital Product Design and Creative Technology Lead with fifteen+ years of expertise delivering digital products and experiences. Over the years he worked as an independent, in startup, and design consultancies. There he has been creating and producing digital+physical experiences, prototypes, web-based projects, mobile apps, interactive installations, and speculative concepts. He just returned to the consultancy world after spending about years with automotive startup NIO, where he worked as Creative Technology and UX Design Lead on a variety of projects.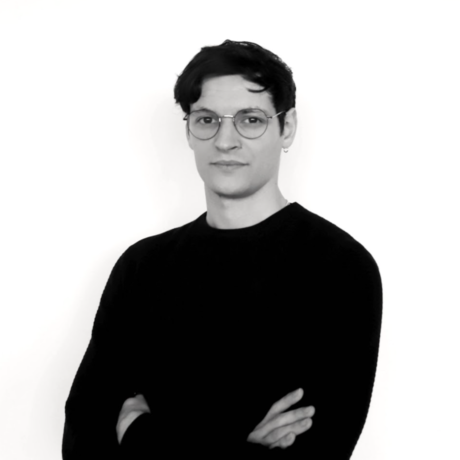 Lorenzo Luigi Massessi is a Service/Strategic Designer that loves trends, future speculations and is curious about business and management. During his Design studies, he tried to keep himself busy with several personal projects, then he tried to work as PMO in a corporation to finally start his design consultant career. His works are mainly focused on the design of digital services, strategies, and experiences.
Local partners
Additional details
Design radical innovations The word "radical" has been often associated with creativity, technology, artistry, and design. We think the impact of design nowadays is even broader. It has the power to change the meaning of products, generate new applications and markets, embrace more and diverse users. The impact of these changes becomes more relevant if we combine it with new technologies.
In this talk, we want to discuss which design methods companies, organizations, and individuals can apply to drive radical innovations. The historical and sudden moment we all came to deal with unlocks new users' needs we never thought could be possible and foreseeable. To react and cope with such radical challenges, we started asking ourself whether an incremental approach in Design could still be favorable or it is time to take radical paths in the way we design products and services.
Location
Hosted at Zoom Live Event
Online
Munich, Bavaria Germany
When
–