Komal will be speaking on building strong pillars of wellness, community and purpose to hold onto through our own chaos.
We are in control of the story we tell ourselves about the events that unfold before us. We can view chaos as a freight train hitting our soul or we can see it as a catalyst for clarity.
About the speaker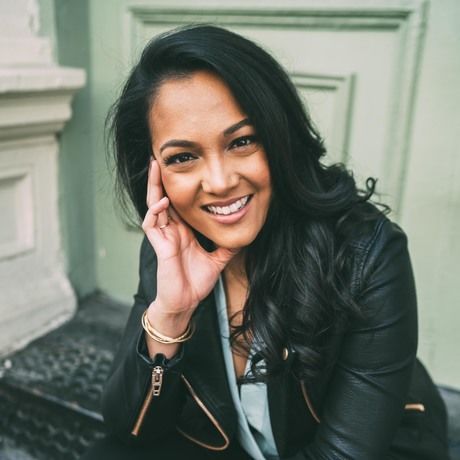 A few years ago, Komal experienced some of the highest highs and lowest lows of her life. She was living in New York City, having just produced a documentary film that premiered at the Obama White House and landed her on Oprah's SuperSoul100 list, when she was diagnosed with both cancer and a neurological illness. She had to move back to Canada and her life was thrown into chaos.
While she was in recovery, she often thought that as soon as she jumped this hurdle, she would be unstoppable. And more than that, she would be happy. But in the time since, she's learned that she was both too optimistic and too pessimistic. She was too optimistic in thinking that life wouldn't continue to throw her curve balls and storms to weather even after she was cancer-free. But she was too pessimistic in thinking that she didn't have the strength to weather these storms while remaining grounded, and continuing to create a life she loves, however small the steps she's able to take were.
The reason many of us are unhappy in our lives and careers is because we are waiting for them to start on the other side of whatever chaos we're experiencing. Komal wants to encourage us to build strong pillars of wellness, community and purpose to hold onto through chaotic times, to take pride in the resiliency that chaos builds in us, and to embrace whatever season of life we're in right now.
Komal Minhas is an angel investor, speaker and media-maker based in Ottawa. She is the founder of kaur. space, a coming-soon physical and digital space for work, wellness and impact. She's also known for producing and being featured in Dream, Girl, a documentary film about ambitious female entrepreneurs, which premiered at the Obama White House. For her work on the film, Komal was named to Oprah's SuperSoul100 list. You can find Komal on Instagram and YouTube, where she shares her life and travels.
Favorite quotes from this talk See all
"

We can't make sense of chaos. But we can stand steady through it. — Komal Minhas
"

Let's tango through the chaos. — Komal Minhas
"

This is a privilege. This moment is a privilege. You, being here today, is a privilege. And we have to make the most of it. — Komal Minhas
"

Maintaining emotional well-being is huge. — Komal Minhas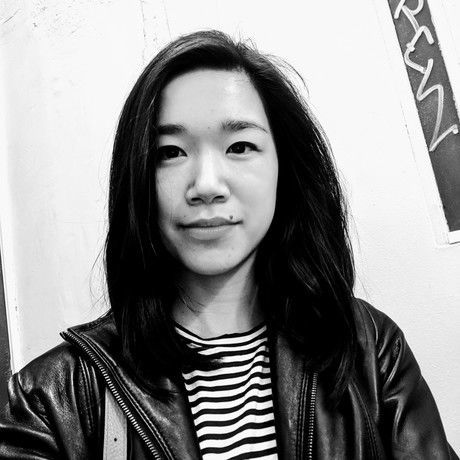 added by
Sarah Tung
"

The more we try to make sense of chaos, the more we try to hold on to the things outside of ourselves that we cannot control, the more out of control we become. — Komal Minhas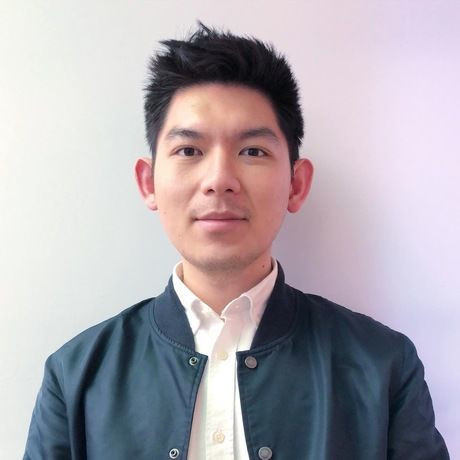 added by
Eric Liu
Photos from this talk See all
navigateleft
navigateright
215

Lovely Attendees






see everyone