Adam J. Kurtz
July 12, 8:30am - 10:00am EDT. Hosted at John L. Tishman Auditorium, University Center
part of a series on End
About the speaker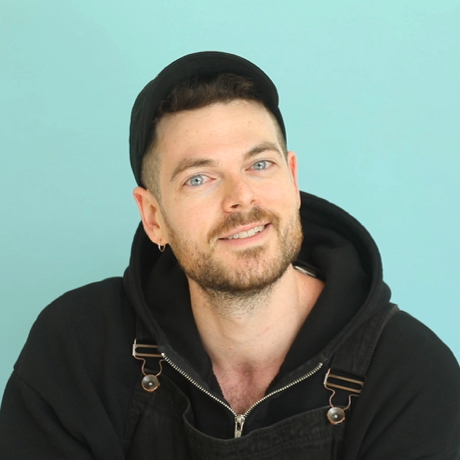 Adam J. Kurtz (aka @adamjk) is an artist and author whose illustrative work is rooted in honesty, humor and a little darkness. His books including 1 Page at a Time have been translated into over a dozen languages and his "very personal" work for clients like Facebook and Urban Outfitters has been featured in the New Yorker, VICE, Adweek and more.
Local partners
Additional details
July's theme is End
Our Rio de Janeiro chapter chose this month's exploration of End and Isadora Zeferino illustrated the theme.
Kaki King is our musical guest this month!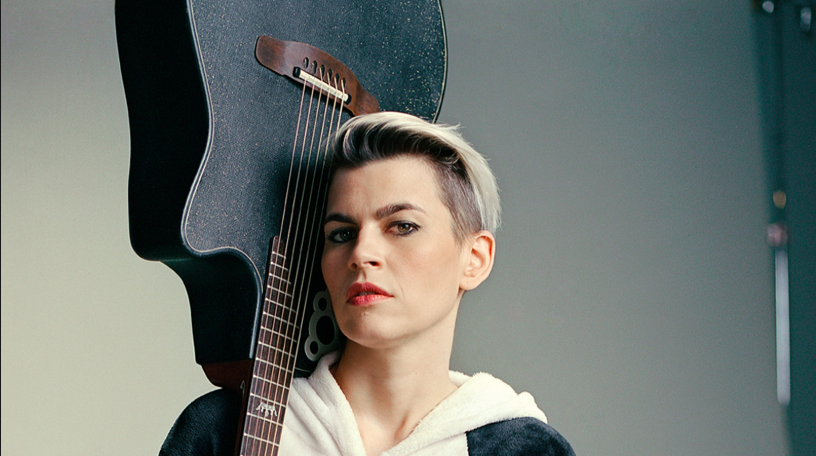 Hailed by Rolling Stone as "a genre unto herself," composer and guitarist Kaki King is a true iconoclast. Over the past 10 years the Brooklyn-based artist has released six extraordinarily diverse and distinctive albums, performed with such icons as Foo Fighters, Timbaland, and The Mountain Goats, contributed to a variety of film and TV soundtracks including Golden Globe-nominated work on Sean Penn's Into The Wild, and played to an increasingly fervent following of music lovers on innumerable world tours. Take a look at Kaki's mesmerizing talent in this video profile ahead of the event.
Location